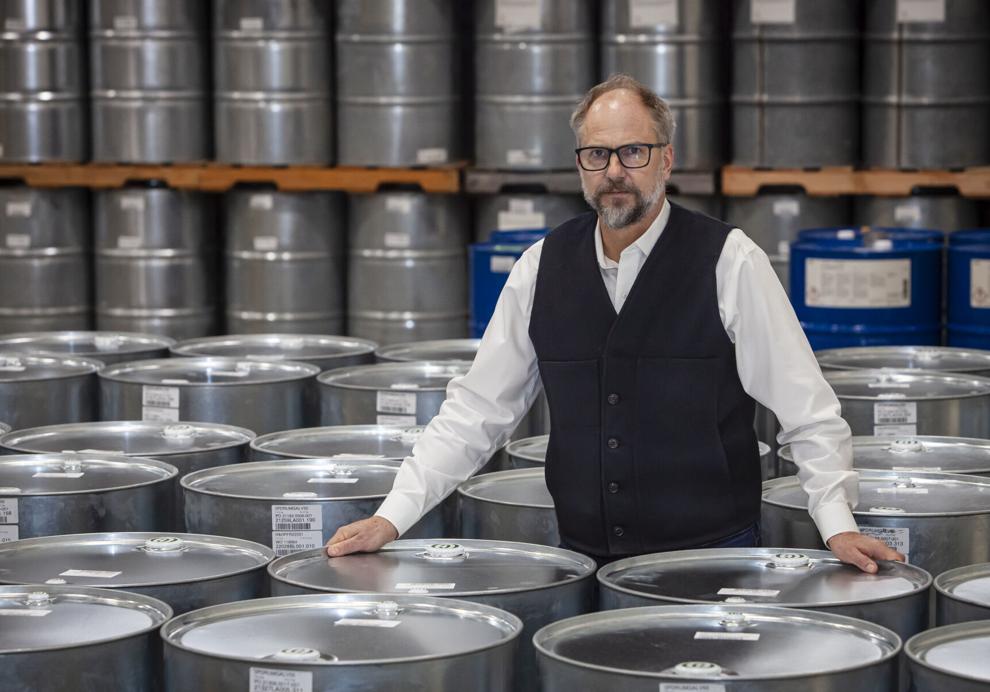 Chances are good that you've tasted the work of Callisons, a mint-oil and flavor supplier headquartered in Lacey, with production sites there and in Chehalis. It sells peppermint and spearmint oil to manufacturers of toothpaste, mouthwash, candy, gum, baked goods, beverages, and many other products across the globe.
It bills itself as the leading supplier of mint oils and flavors in the world.
Pointing to one 55-gallon stainless steel drum of mint oil in Callisons' storage facility, Chief Operating Officer Damon Smith noted the drum holds enough to flavor 5 million sticks of gum or 325,000 tubes of toothpaste. The drum is among thousands stored in the spotless, mint-scented facility that's chilled at a constant temperature in the low-60s.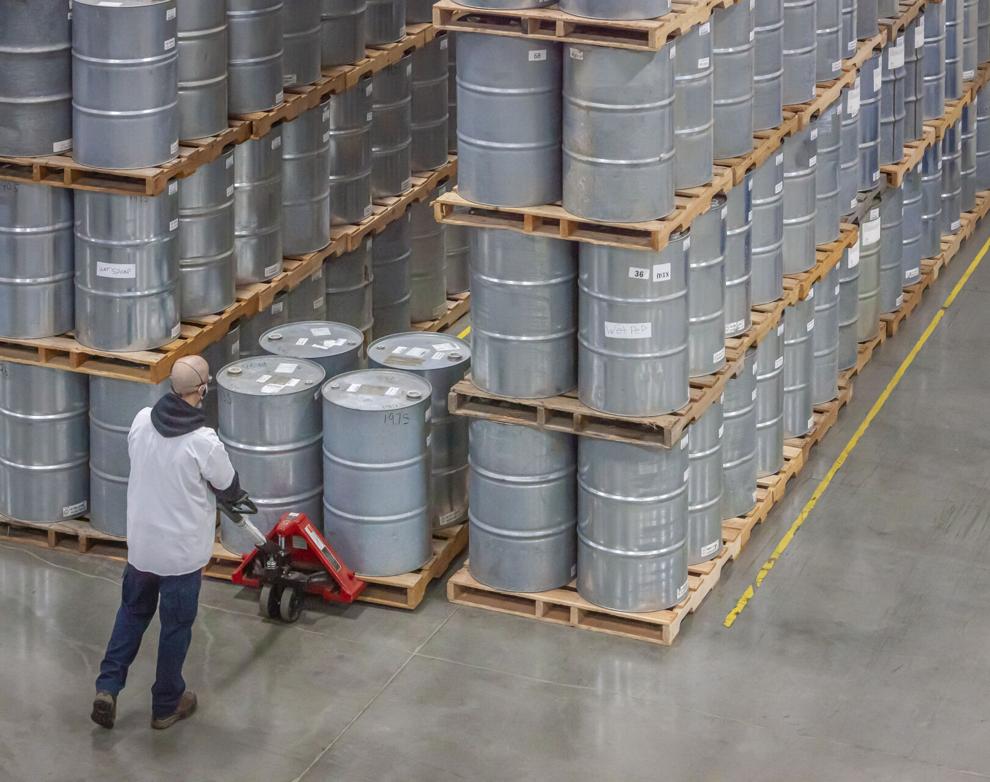 Callisons has been in the same family for 119 years and is headed by fourth-generation leader CEO Jim Burgett. The company started in 1903 as a provider of cascara tree bark used to make laxatives, then gathered and manufactured powder from the foxglove leaf for heart medicine, before it transitioned to mint oil in the 1940s. Besides mint, it also provides other flavorings, extracts, essences, and scents for various tastes and products, such as seltzer drinks and baked goods. While that's a growing piece of its business, mint flavoring accounts for more than 90 percent of its business, Smith said.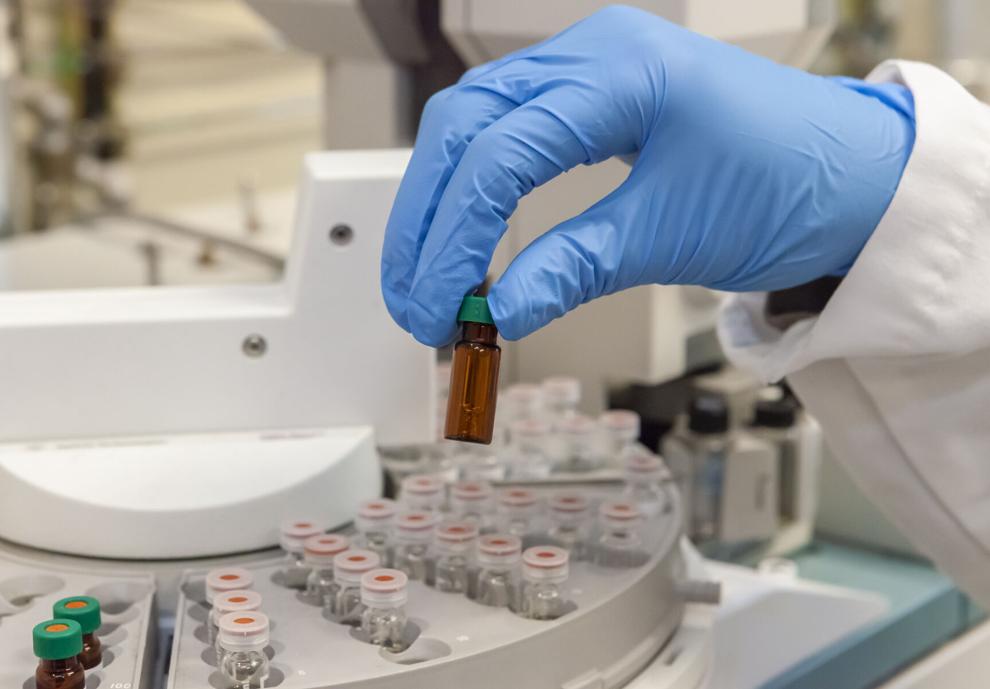 The airy Lacey facility includes mint oil storage, administration, and labs where flavors are created and tweaked for customers (for example, mint flavor with a hint of cinnamon added). It's meticulous and detailed work involving chemists, microbiologists, and plenty of tasting and sniffing.
"It's a fun job," said Janie Nelson, technical manager- flavor and applications and a certified flavorist, who also tests applications for the flavors in confectionary and oral care products.
That includes adding flavors to plain toothpaste, gum, and hard candies, for example, as Callisons cultivates the tastes its customers seek. In one room, Nelson showed boxes of empty toothpaste tubes that Callisons will fill with samples for technicians and clients. Nearby, she showed a rolling-pin-like tool with metal blades spaced the width of a stick of gum to slice strips from sheets of gum.
The mint-oil process starts in the fields of Eastern Washington, largely in the Columbia Basin and Yakima Valley, where peppermint and spearmint plants thrive in the warm-day/cool-night climates favored by wine grapes and hops. Mint also is grown in parts of Oregon, California, Idaho, Canada, and the Midwest. Callisons contracts with farmers, who distill the plant material into an oil. Callisons collects the oil from the growers and blends the oil into an organoleptic profile that fits customers' needs.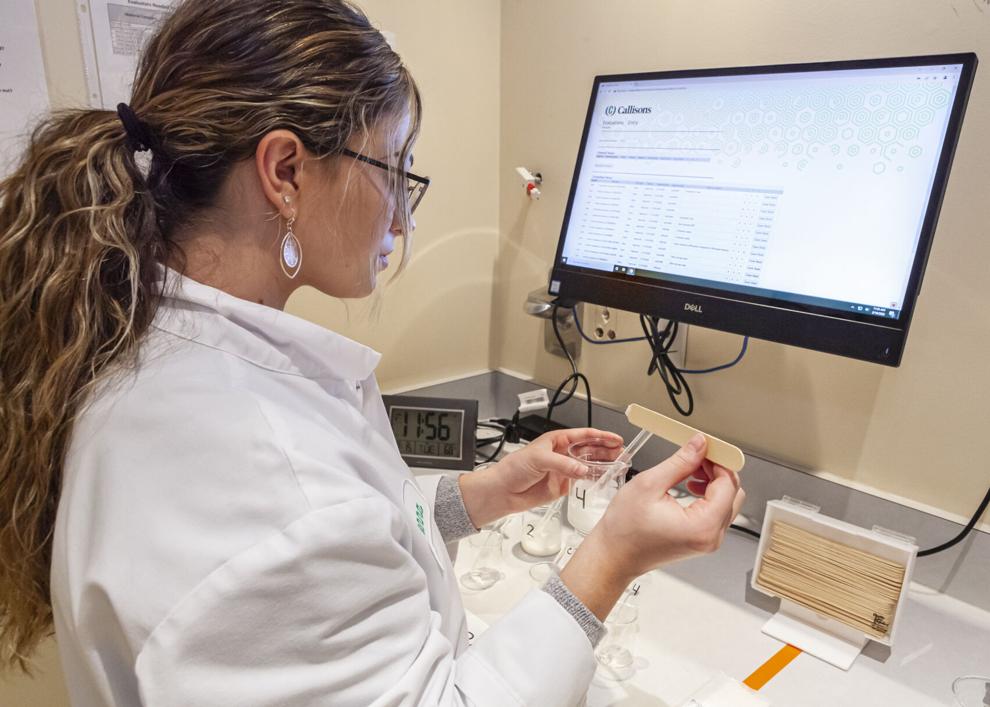 Mint oil has hundreds of natural chemical components that can affect odor and flavor. The oil is checked in the Callisons lab for contamination, then reviewed for odor, flavor, and color, and assigned flavor notes not unlike wine, according to Adam Schmidt, director of quality and regulations, and one of a team of odor evaluators qualified to rate mint oils.
Interestingly, mint plants produce oil as a defense and response to stress. Farmers often will reduce irrigation before harvest to stress the plant and generate more oil, Schmidt said. Callisons' talented field manager team works with more than 100 growers in Washington to provide guidance to growers on how to produce high-quality mint oil.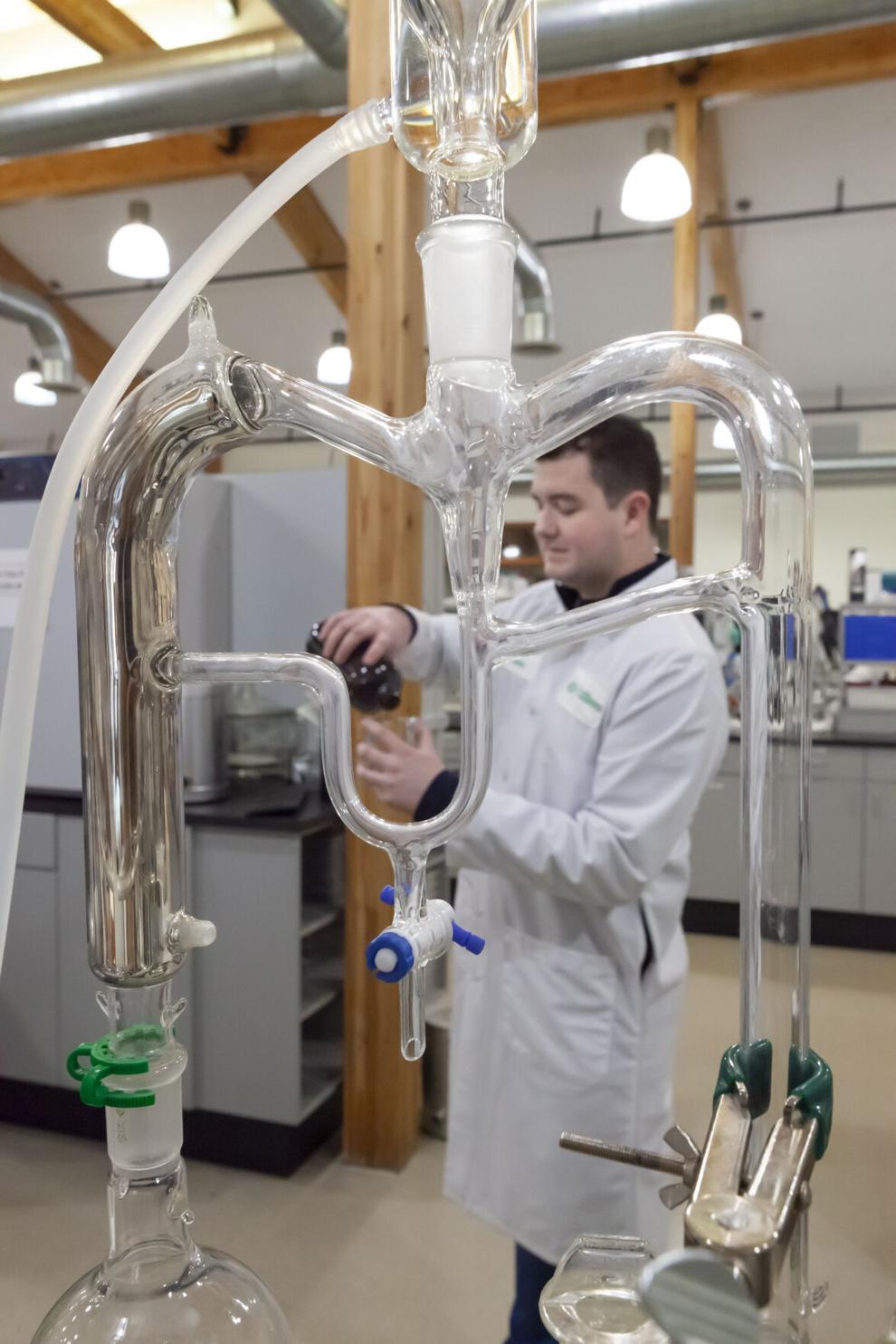 Callisons' facility in Chehalis is a hub for much of the mint oil distillation production; it manufactures flavor delivery products that include flavor crystals, high-load powder blends, and spray dry to create that minty aroma when unwrapping a stick of gum, for example.
Callisons employs about 175 people globally, including roughly 70 in Washington, with the balance at facilities in Cincinnati; Hamlet, Indiana; and India.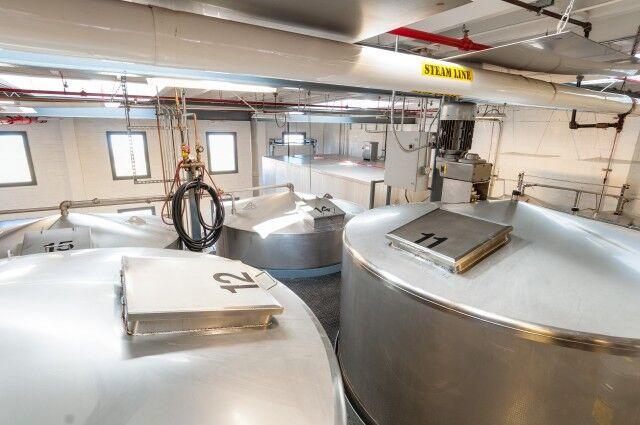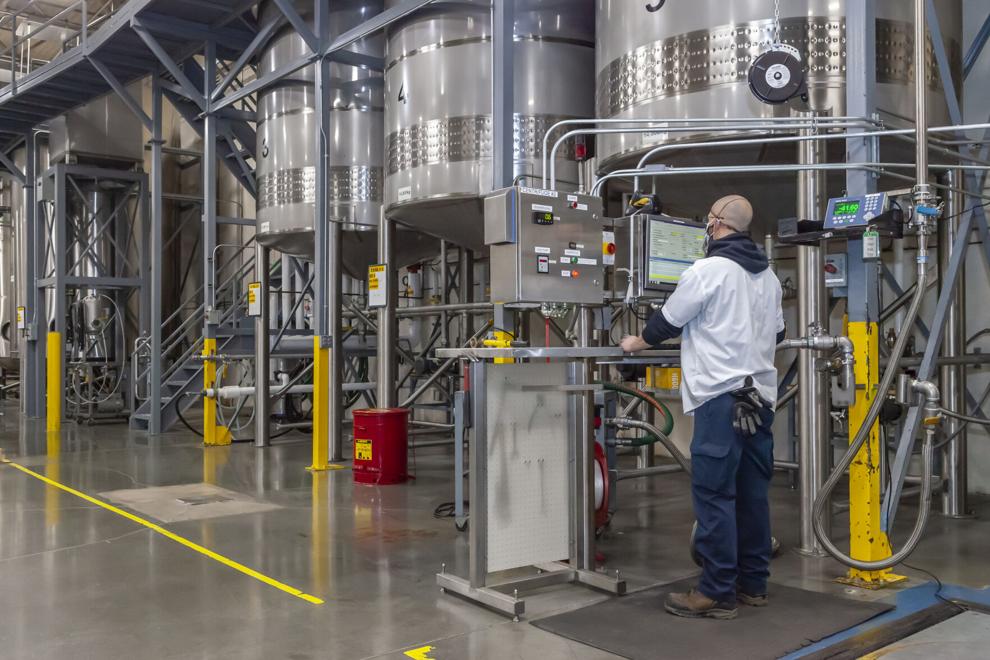 Presented by Impact Washington