This month's edition of Lead + Follow — a Q&A section dedicated to further understanding the personal and professional mindsets of area business leaders — features Clinton Taylor, founder of Your Money Matters Mentoring, a nonprofit that gives kids practical experience managing their finances.
Based in Auburn, Taylor's group serves teens and young adults ages 17-25 across the South Sound by helping them establish financial knowledge through a hands-on experience with Taylor and other mentors from across the community. Program participants learn financial acumen like opening and managing a bank account, budgeting, investing, entrepreneurship, understanding how different mindsets affect how we make decisions about money, how to register for a business license, and more.
The organization supports those just leaving high school, reentering the community from incarceration, entering the workforce or attending college, as well as youth from communities of color.
"Many of our participants come from communities of color, disadvantaged homes or neighborhoods, and some are immigrants that don't always trust the U.S. banking system," Taylor said. "I want to help these young people transition into a better place in life by empowering them to build assets and a financial future. I truly believe this type of support can help break generational cycles of poverty."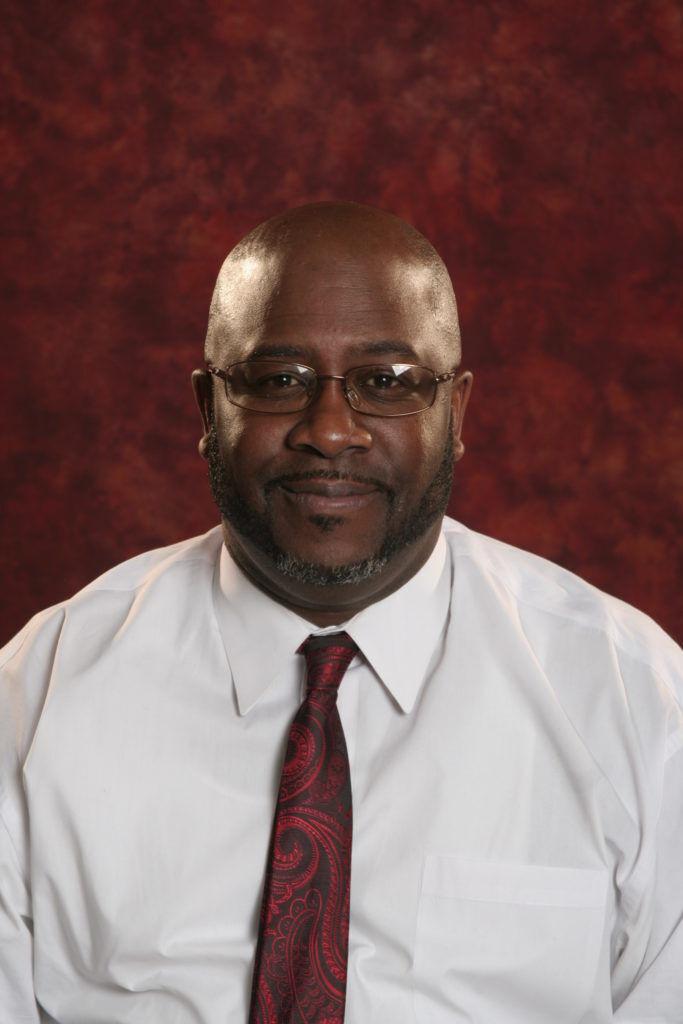 What was your last show binge?
Grisse and Godfather of Harlem
What causes are important to you?
My church/faith. I'm a pastor also. Helping those who are less fortunate. Equity and inclusion.
What is your music of choice?
Gospel; old-school R&B
What is your leadership style?
I don't like micromanaging; I believe in empowering people to be their best selves and allowing them to flourish.
What are your must-haves on a road trip?
Sunflower seeds, tablet, earbuds, chocolate
What would make the biggest difference to your life?
Financial freedom. More time with family and friends. More time doing ministry work.
What is the first thing you do in the morning?
Shower, coffee, check my emails
What in your wardrobe do you wear the most?
Blue jeans, sneakers, sandals
What do you crave at the end of your day?
Sugar, quiet time, relaxation, prayer time
What is the most impressive dish you cook?
Shrimp and chicken stir-fry
If you could learn a new skill what would it be?
Speak another language
What advice would you give your younger self?
Take care of your body, because if you tear it up now you won't have much to work with when you get older.
What book would you recommend to everyone?
John Bevere's Honor's Reward and Under Cover
When self-doubt creeps in,
I pray and talk to God.
In 10 years, I hope to be
retired enjoying my senior years with my grandkids. Traveling the country, visiting places I've never been before.