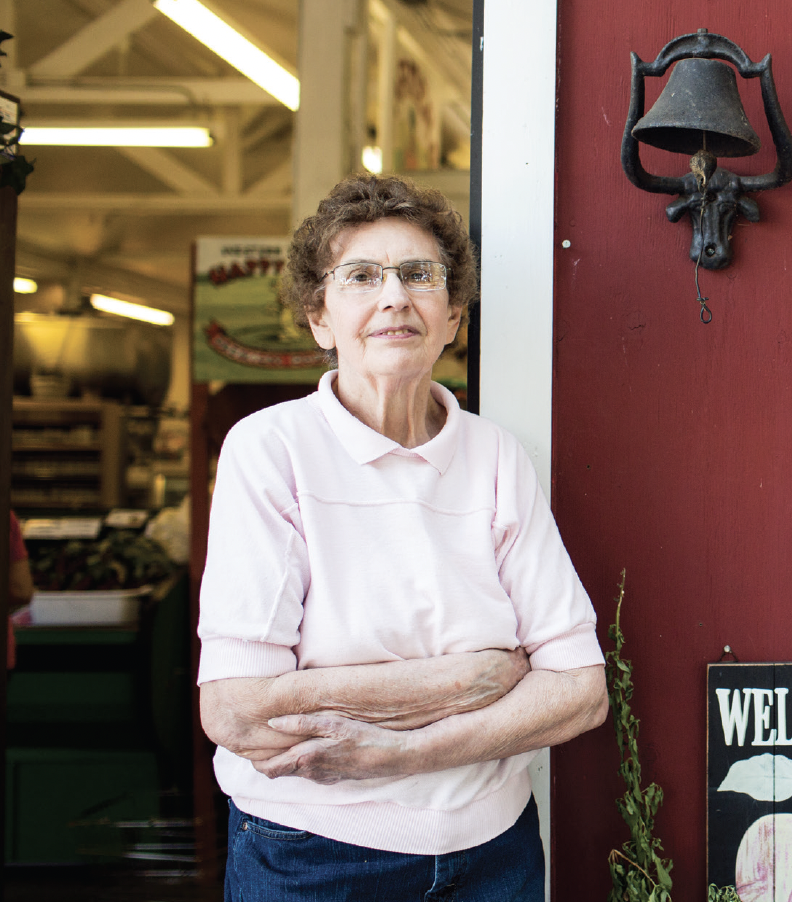 The January-February 2022 edition of South Sound Business is the Legacy Business Issue. Here is the third in a series of features about local businesses steered by second-, third-, or fourth-generation leaders. Read the last one here.
Cider makes the world go 'round at the Olympia-area Lattin's Country Cider Mill and Farm. So, it might come as a surprise that there was a period of the farm's history when apples weren't at the business's core.
Carolyn Lattin and her husband, Vic, opened the farm — which remains perched in its original place — as a small business in 1956. Apples wouldn't move to the front of the Lattins' minds until the 1970s, when Vic noticed how many extras were being thrown away. To prevent unnecessary waste, the family bought a small apple press to make cider; locals with apple trees frequently stopped by to run their surfeit fruits through the presser to guarantee a winter's worth. (For about three or four years, cider sold at the farm for about $1 a gallon, Carolyn said.)
After receiving some pushback from county officials, the Lattins decided to invest in cidermaking in a more sanctioned commercial capacity. Some 45 years later, the farm is now a multi-pronged business that not only offers fresh cider but also produce, pies, pumpkin picking, and a chance to feed friendly farm animals. Its apple fritters and cider donuts, whose sweet-and-spicy scent might be the site's signature smell, are especially popular. Local affection for the farm seems passed down through families: Carolyn noted that she's now seeing third generations of families enjoying the farm and its bounties.
"It's just been a fun thing to build," Carolyn, now 89, said.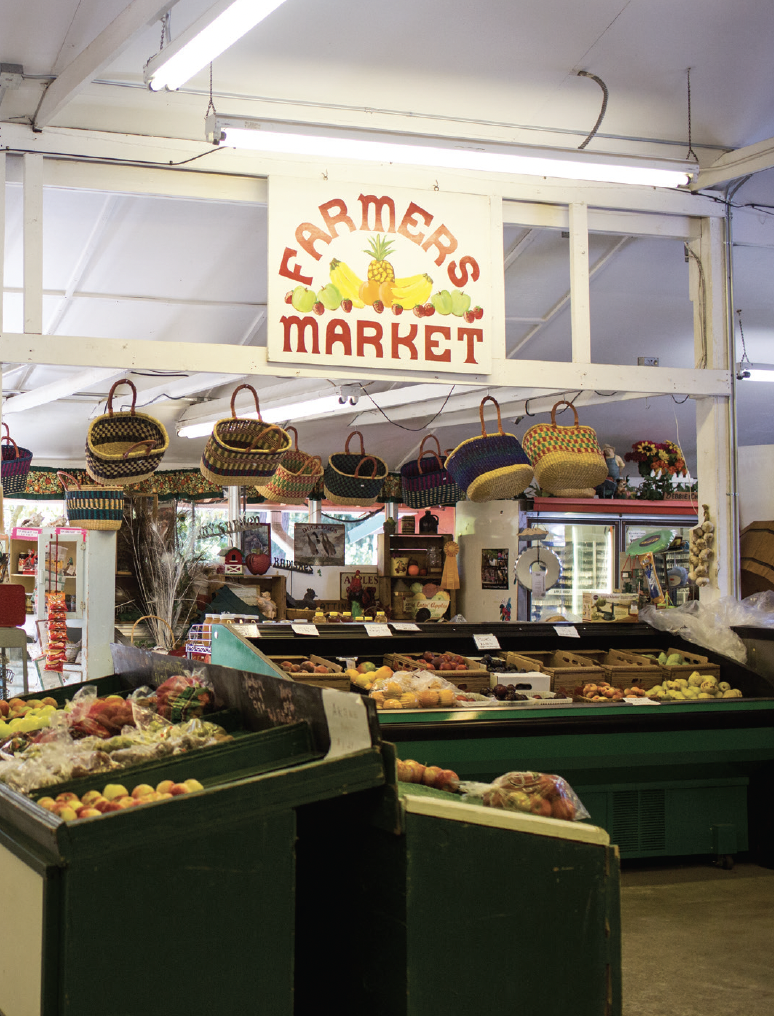 Since its inception, the farm has been family-run. Carolyn, whose sons aren't involved with the business, has long been assisted by her daughters, Sherrie Kohlmann and Debbie Lattin.
Carolyn said that COVID hasn't posed much of a challenge for the farm — its open-air setup is a plus — though it's been difficult tracking down workers with suitable farming experience of late. An additional setback confronted the business in January 2021, when a fire destroyed a storage barn on the property. Carolyn said she was touched by the immediate outpouring of community support.
"It was just a wonderful, wonderful response from all our customers. If I told you the amount we collected, you wouldn't even believe it," she said, adding that Debbie has plans to put the names of all the contributors on the barn's exterior once it's rebuilt.
Despite these hurdles, running the farm remains so enjoyable for Carolyn that, to this day, she shirks a salary. She hasn't taken one for as long as cider has been the farm's focal point. "I have done it without a salary for 47 years because I loved what I was doing, and so I didn't need anything else," the matriarch said. "The people were so wonderful when they came out to the farm that it was just a joy to go to work every day — and it still is."