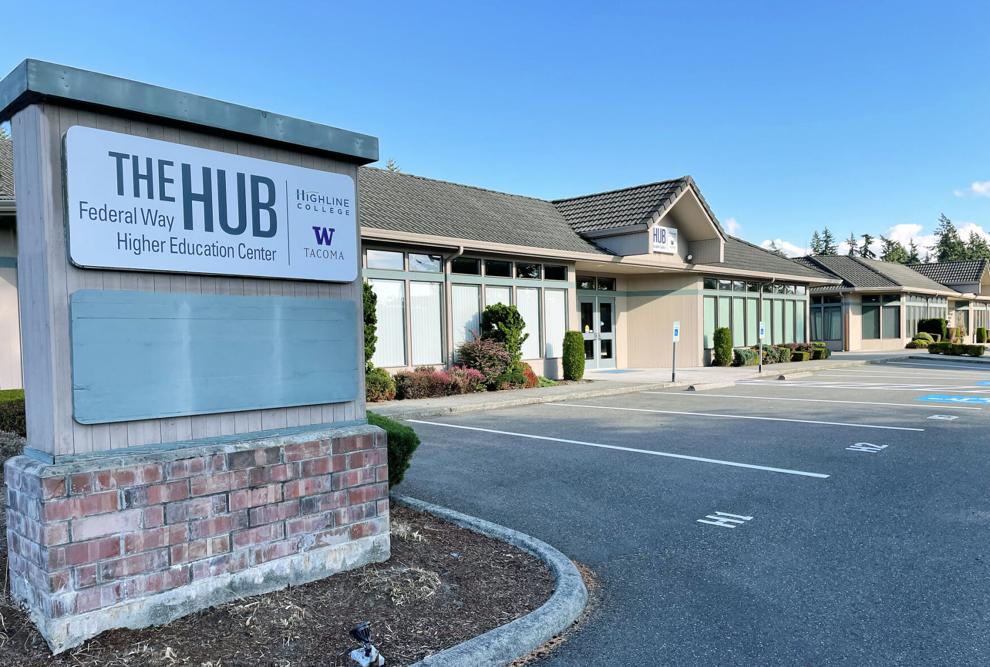 About five years ago, the City of Federal Way made a surprising discovery.
While this South Sound city had an impressive high-school graduation rate compared to others in the area, the number of residents 25 and older holding bachelor's degrees was comparatively low. (The United States Census Bureau puts the number at just 27 percent.)
After planning how to address this discrepancy, a new state-funded resource has arrived in Federal Way to bolster the pursuit of higher education. Born of a partnership between Federal Way Public Schools, the University of Washington Tacoma, the City of Federal Way, and Highline College — a collaboration ultimately seeking to build something of an interconnected pipeline to help strengthen the local workforce — The Hub: Federal Way Higher Education Center looks to support post-secondary and adult education in the area.
"We have always seen Federal Way as a valuable partner in our mission to expand access to higher education," UW Tacoma Chancellor Mark Pagano said in a recent statement. "That access should not be constrained by municipal boundaries or traffic congestion. The South Sound is emerging as the next hot spot of economic prosperity in the Puget Sound region."
Though its doors have been open since late-September, with its focus trained on Highline support services, one might say the Hub's official launch will take place in early January. That's when the center will start offering for-credit coursework through Highline College, as well as professional development courses through the UW Tacoma Professional Development Center.
Later, the Hub plans to provide short-term certificate classes in early childhood education, English-language learning and adult education courses, expanded professional development and certificate coursework opportunities, and health care and computer science, according to its website.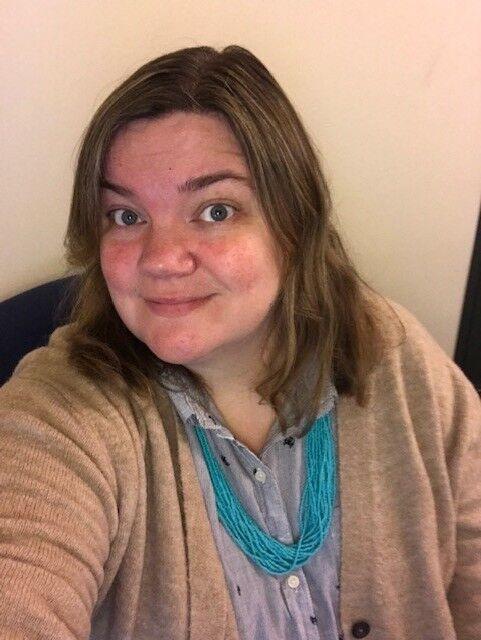 "I have been really pleased with how it's looking and can definitely see the potential the facility has to offer," Hub program manager Tammy Hauge told South Sound Business in November. The Hub — perched discreetly off Pacific Highway South — is nondescript: a 7,300-square-foot, one-story building outfitted with a computer lab, two classrooms, office space, and more.
Hauge said there's some intentionality to the resource's scale, which potentially lends some approachability for folks who have internalized the elitist "ivory tower" mentality that might have factored into dissuading them from pursuing higher education.
"We would like to kind of turn that on its head and say, 'That's not accurate,'" Hauge said of the Hub. "Anybody can do higher education, and it's something everybody deserves. And so being a smaller facility, we are a little less overwhelming, a little less formal. So in that sense, more welcoming to folks that are looking to kind of dip their toe in the waters and learn what higher education has to offer and how that process works."
The classes that will start being offered this month — with English, communication, statistics, and public speaking making up the for-credit options and project management for professional development — are in part being made available initially as a means to gauge where community interests most lie. (Tuition costs and fees are contingent on which Hub partner is offering a given course, and which program is being pursued.)
"We want to grow the types of students that we're seeing, but we're trying to cast a somewhat wide net as we get to know students and see what they're really needing — hopefully, that will appeal to a wide array of students," Hauge said, noting that part of the Hub's evolution will involve refining where student needs are most seen and homing in on those areas.
When looking toward the Hub's future, Hauge hopes that the center will be a facility helping close the gap for local residents wanting to complete higher education certificates and degrees, no matter where they are in their lives.
"We know that one of the main challenges is that students often are missing those wraparound supports around their academic centers," Hauge said. "(I want students to) really see us as a resource, not only for providing actual classes, but that they will see the staff here as folks that will support them with all those other pieces that are necessary to be successful in educational journeys." The Hub's ultimate goal, Hauge added, "is to just be a holistic site, and to be able to be responsive to what the community's needs are."