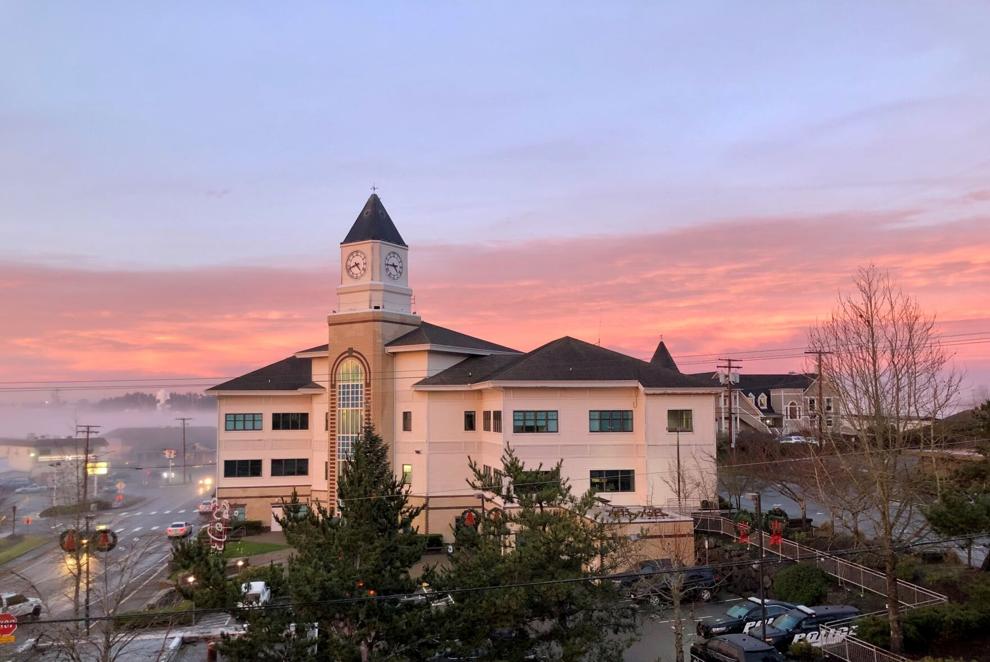 When Leslie Knope lobbied for a new town slogan for her fictional hometown of Pawnee in NBC's hit comedy Parks and Recreation, the descriptions she came up with could have easily applied to Port Orchard. This charming waterfront community, nestled on the Sinclair Inlet and thronged with boutiques, lives up to its own tagline with gusto: "Storied Past, Bright Future."
"I think that as you see, especially over the next two to three years, we have a tremendous number of houses and apartments coming into the city and, as those come in, I think you are going to see the commercial development follow. So, there's a lot of opportunity for creating businesses and other things that will serve all of these new residents," said Nicholas Bond, community development director for Port Orchard.
Continued Bond, "To give you an idea of the growth that we're talking about, our population, as of 2021, was 15,960. Based on what we're seeing in permitting activity and actual construction on the ground, I would expect at least 5,000 residents to be added to the city in the next three to five years, and possibly more. I think you're going to see just a huge amount of new growth in Port Orchard during that time."

The overall growth sweeping the South Sound, coupled with Port Orchard's convenient ferry access and recent developments in new transit facilities, has helped fuel more development within the city.
Among the most talked about and anticipated economic developments is the transformation of the city's downtown waterfront, which includes a new South Kitsap Community Events Center.
The City recently acquired the Kitsap Bank property, located at 619 Bay Street, for $2.5 million. It will be the future site of the South Kitsap Community Events Center. Funding for the land was provided through a $1 million contribution from the Kitsap Public Facilities District, $1.2 million from the state legislature, and $300,000 in local funding, according to the City.
Once complete, the new center will include a Kitsap Regional Library branch, and community members will be able to take advantage of public event and meeting space.
Kitsap Bank is expected to build a new regional headquarters nearby at 639 Bay St., which is an estimated four-year process. In the meantime, Kitsap Bank will lease its current facility back from the city while building the new regional headquarters."Planning for this major project has been in the works for a number of years," Port Orchard Mayor Rob Putaansuu said in a statement announcing the acquisition. "Kitsap Bank has been a fantastic collaborator, and their new headquarters will be a perfect complement to the events center. The property acquisition is a meaningful step in the process as we complete the design phase of the new community center."
The facility is part of a long-term downtown master plan, and final completion of the center is several years away.
"So, those two projects (the center and Kitsap Bank's regional headquarters), we're really looking to have those as sort of anchor projects for the west end of our downtown," Bond said. "Then there are other projects in the works that are looking at bringing in retail and mixed-use residential into our downtown, both near the community center building and also on the east end of downtown near Bethel and Bay Street, where they intersect."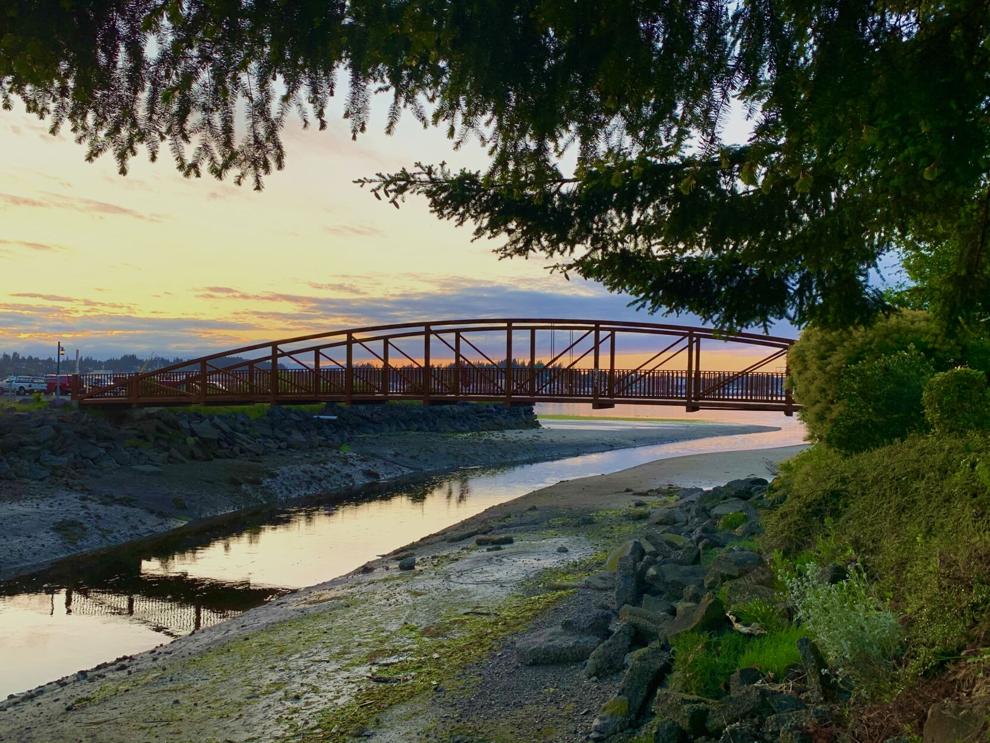 In addition to the downtown development, Bond said City officials also are focused on marrying commercial hubs and walkable neighborhoods in certain parts of the city. Examples include McCormick, a master-planned community, and the Ruby Creek Center.
McCormick features the McCormick Woods Golf Club, Clubhouse Restaurant, and more than 7 miles of trails that link the lakes and parks within the community. Residents also have easy access to Kitsap Transit and the ferries.
Also, along Ruby Creek and Blackjack Creek is the Ruby Creek Center, which the City has master planned. And according to Bond, there are several hundred units of housing under construction in that area.
Ruby Creek plans call for a walkable neighborhood with easy access to goods and services, a variety of housing types, and convenient access to employment via Kitsap Transit and its proximity to State Routes 16 and 160.
"Port Orchard is a big city," Bond said. "I think we're a little over 10 square miles at this point. We want to have several neighborhoods that have their own core and their own identity."
With population growth, however, comes more traffic and congestion. It's a reality City officials are working to address, as they've begun to do in the Bethel corridor.
The City is designing the first phase of the five-phase corridor project, which is estimated to cost about $70 million and for which the City will see grant funding.
"We're a long way from being able to pay for all five phases of this corridor plan, but it's becoming apparent that it's more and more urgent, and so we're looking at how to manage traffic in those areas," Bond said.
These projects are just some of the initiatives underway in Port Orchard, a quaint city in transformation. And when all is said and done, perhaps Knope's eventual winning slogan, "If You're Here, Then You're Home," will be a more accurate description of this scenic city.