Local developers have played an integral role in the transformation and diversification of downtown Tacoma over the years. While domestic investments remain significant today, international investments are soaring and further reshaping and densifying the City of Destiny.
"Several decades ago, (Tacoma) had been more focused on local developers and not so much on reaching out beyond its borders very far," said Elly Walkowiak, assistant director of the City's Community and Economic Development Department. "What we have seen is there has been an extraordinary amount of new investment that's coming not only locally, which we're very appreciative of, but also regionally, nationally, and internationally."
Helping fuel the rise in foreign investments is the fact that Tacoma has spent decades cultivating strong trade relationships globally. Take, for instance, Tacoma's participation in the U.S. Sister Cities International program, which has become an increasingly important conduit for economic development since it was created in 1956 at the request of President Dwight D. Eisenhower.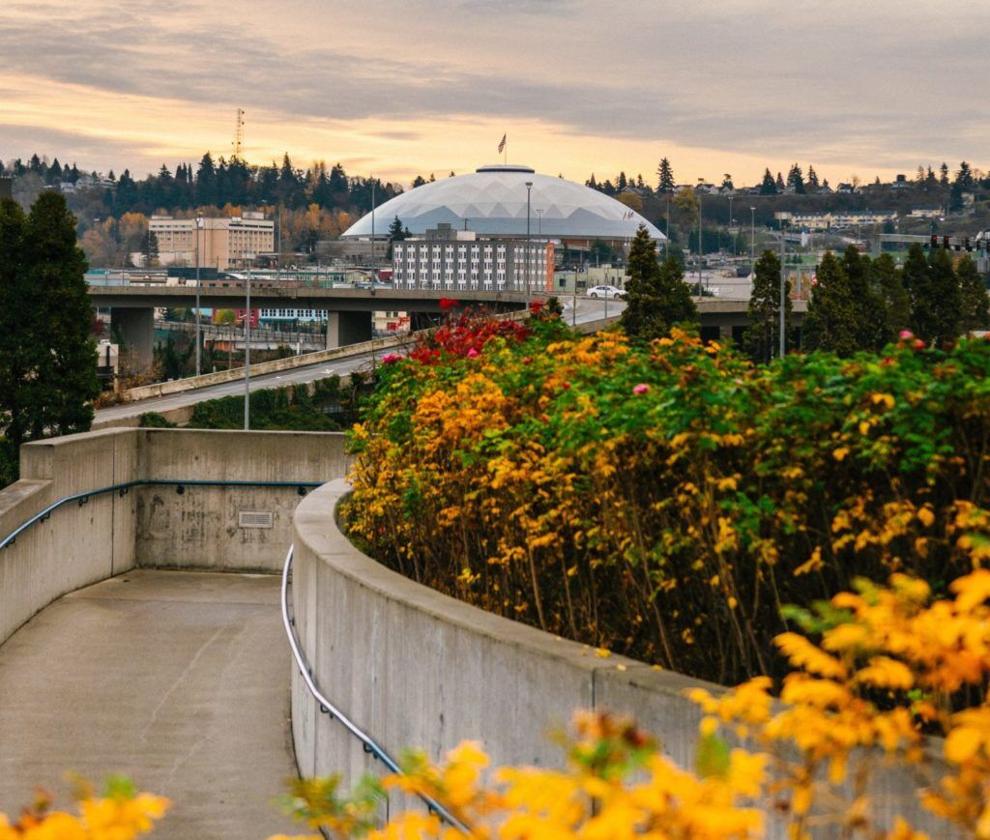 Today, Tacoma has 15 sister cities, all of which have aspects similar or complementary to Tacoma's economic character. Tacoma's sister cities include Fuzhou, China; Kitakyushu, Japan; Biot, France; and Davao City, Philippines, to name a few.

Among the more notable projects impacting downtown is the late 2020 opening of the long-awaited Marriott Tacoma Downtown hotel.
The hotel, which is owned by Yareton Investment & Management and managed by Aimbridge Hospitality, features a skybridge connection to the Greater Tacoma Convention Center and more than 300 guest rooms. It also features more than 20,000 square feet of meeting and event space. Yareton is the Seattle-based subsidiary of the China-based Shanghai Mintong Real Estate Co. The hotel is located near the University of Washington Tacoma, Tacoma Art Museum, Museum of Glass, Washington State Historical Society Museum, Port of Tacoma, Tacoma Union Station, and numerous shopping, dining, and entertainment options.
As noted by Travel Tacoma – Mount Rainier Tourism & Sports in a statement announcing the opening, "The new hotel opens the destination to more midsize national association businesses, which tend to have larger events meeting for more days, spending more money in local businesses, and ultimately contributing more economic impact."
Echoing the sentiment, Walkowiak said, "What it does for this community is it enables the Convention Center to attract larger conventions. That's really significant because as you bring more people into the downtown, you have the opportunity to have their investment in terms of eating at restaurants, and taking advantage of some of the other shops that we have, and really getting a sense to know what this city is about, or perhaps putting a business of their own here, or just spending their money locally here."
Walkowiak added that discussions are underway to potentially transform an adjacent parcel into a mixed-use residential project.
There's also the Hailey project, a 186-unit mixed-use apartment building slated to open later this year. Walkowiak said this project is particularly noteworthy.
"The Hailey is significant because this is the first foreign direct investment from Vietnam in the U.S. for multifamily development, and that's very exciting," Walkowiak said. "The reason that's exciting is the Vietnamese government really controls what investment capital leaves the country very closely. So to have the Vietnamese government be excited about the investment here in our country, leveraged with other U.S. funds, really gives us a great opportunity to encourage other Vietnamese investment in Tacoma."
HQC USA LLC — based out of Renton and headquartered in Vietnam — purchased the land in July 2017. It had previously served as a parking lot for the Tacoma Public Library's downtown location.
Another notable project is the Tacoma Town Center, a multiphase mixed-use project to help improve areas south of downtown. In 2016, the City of Tacoma sold the property to North American Asset Management, a Bellevue-based firm led by Luo Xun Kun, a real estate developer from Wuhan, China.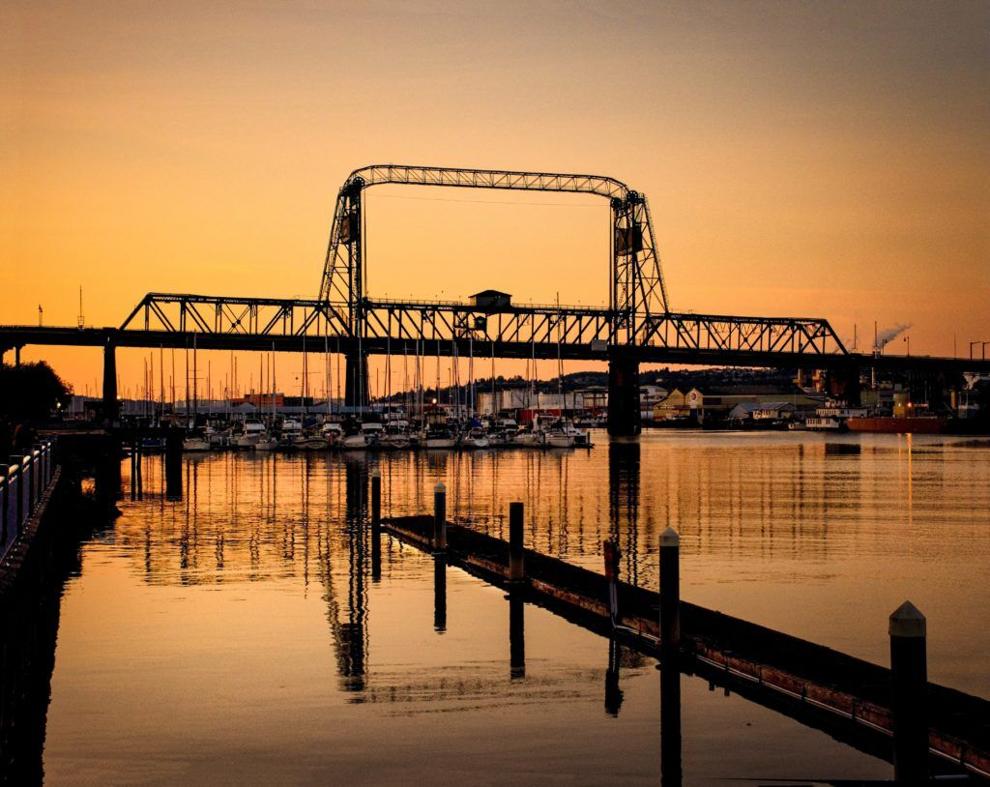 "They have a waiting list right now of people wanting to move there, so it has been really great to see that finally come forward," Walkowiak said. "The developer is now making plans to work with some other investors to help build out the rest of that project, which is really an urban village.
"These projects were started many, many years ago, and for us to be to celebrating that success right now is the commitment both from the investor to the community and the community to the investor to help support the projects," Walkowiak continued.
These projects, while notable due to the foreign investments, are just part of the efforts underway to further transform downtown Tacoma.
"As you densify your downtown, you engage more people to live in the downtown. You actually are attracting that talent that is needed for businesses to want to locate here and expand," Walkowiak said.
Added Walkowiak, "Tacoma has changed so much in the last couple of decades, and those who haven't been here are amazed."