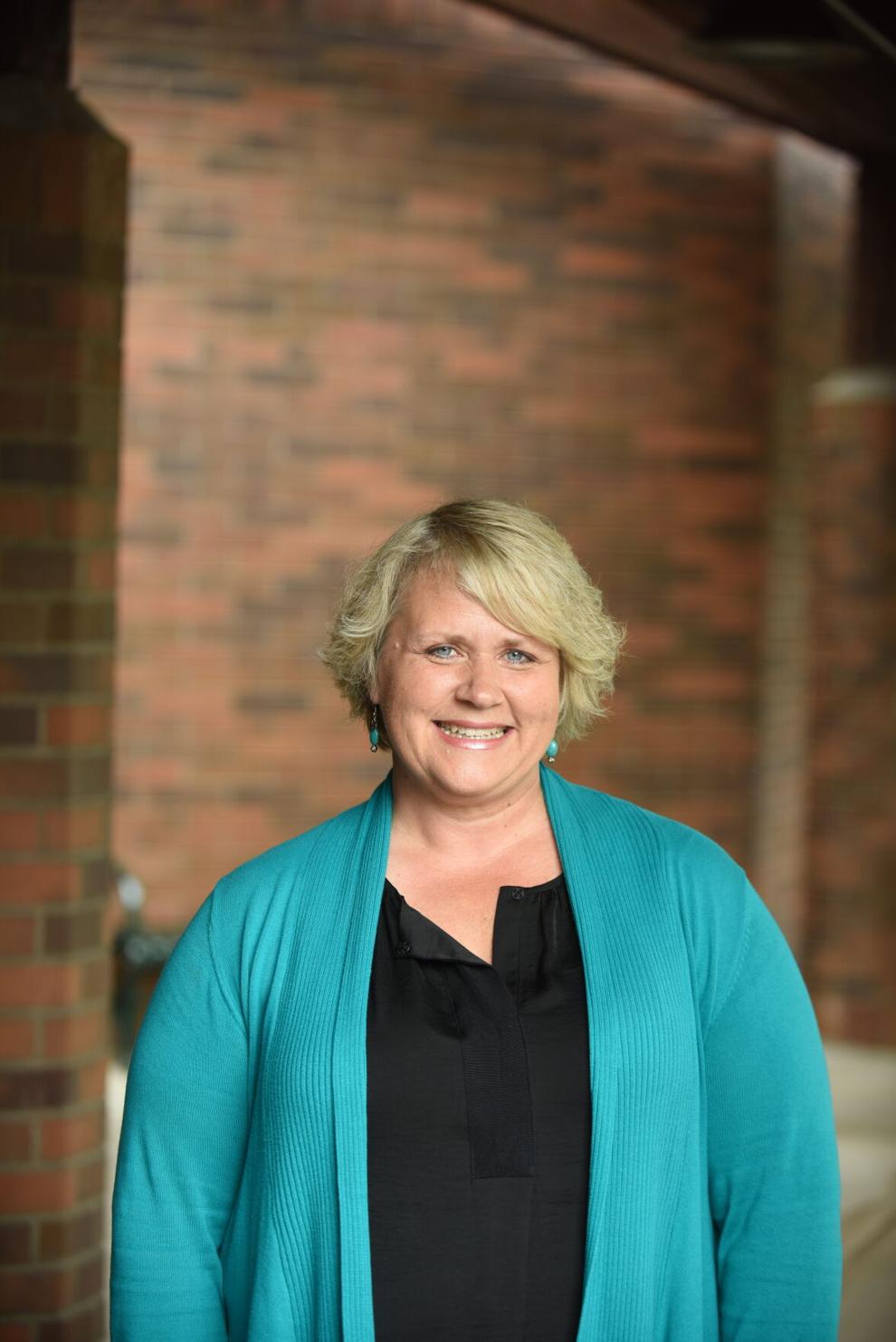 Dana Ralph's Kent Valley roots date back to the 1930s, when her great-grandparents settled in the area. Her family has called Kent its home since.
As her family legacy denotes, Ralph is a Kent native through and through. She was born and raised in the city, graduating from Kent Meridian High School and later running a Kent-based medical billing clinic for more than two decades. She and her husband, Shawn, also have raised two boys, Kyle and Derek, in the city. 
Almost 90 years since her family first settled in the area, Ralph decided to build upon her family's Kent legacy by running for and winning the mayor's seat in 2018 with the platform of guiding the city toward "smart growth."
Why did she decide to run? "This is home," she explained of the town that shaped her.
"That's the short answer," she continued. "If there is anything I can do to make my home a better place, I want to do that. I tell the schoolchildren that I do this because I get to take care of 130,000 people every day."
Kent — including Kent Valley — already is highly coveted by developers as prime industrial and manufacturing real estate. That's why Ralph is looking to recruit the next generation of businesses that she hopes will be in the field of advanced manufacturing and the space industry, much like Jeff Bezos' Blue Origin aerospace manufacturer and sub-orbital spaceflight services company already based in her city.
Ralph said she believes that making the city appealing to employees — with amenities like sidewalks and services — will eventually attract employers. "If employees want to live here, the employers will follow," she said.
Keep reading to learn more about what this manufacturing-minded mayor does on a typical day.
Photos Courtesy Dana Ralph
---
4:45 a.m. | It's time to get up, but it's way too early.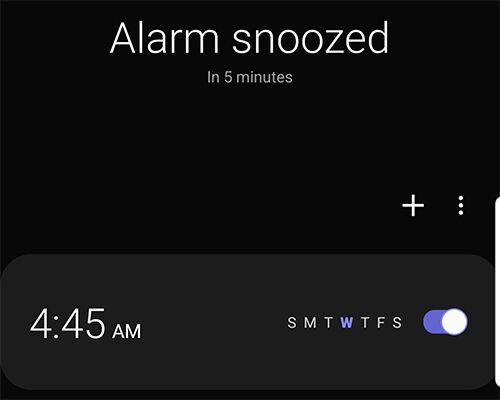 ---
5:15 a.m. | Kickboxing is a great way to start the day at BigWu Fitness in Kent.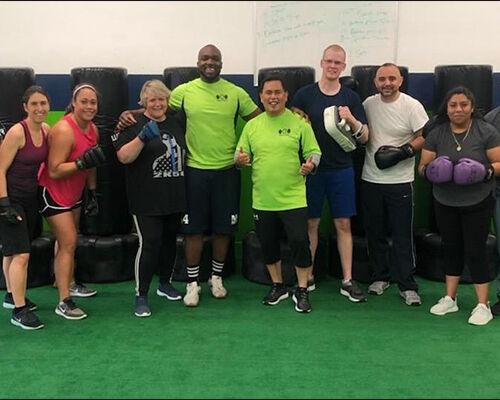 ---
9 a.m. |  After I change and get ready, I attend a meet and greet with the new executive director of DAWN, a Kent-based domestic violence advocacy organization.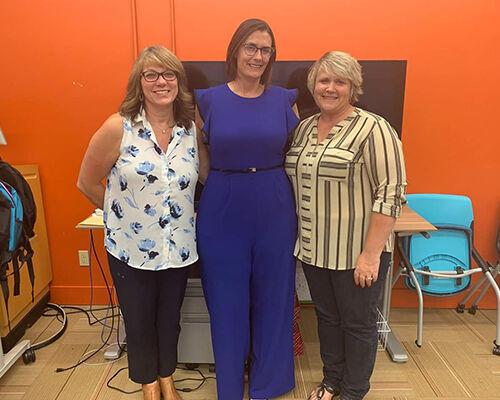 ---
Noon | I'm preparing to work with the regional leaders of the Puget Sound Regional Council Executive Board — Vision 2050.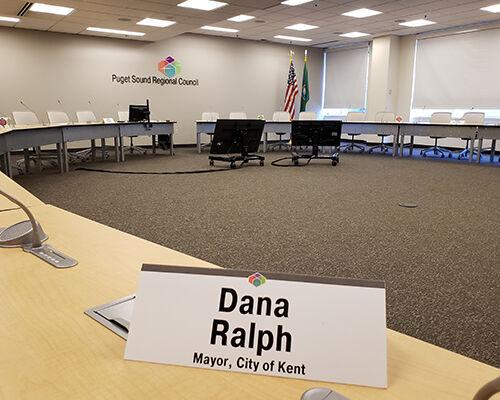 ---
1 p.m. | I am spending some time chatting with students from our sister city in Yangzhou, China.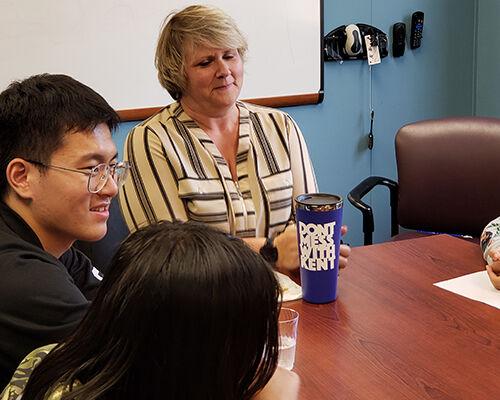 ---
3 p.m. | Here is the Apollo Exhibit at the Museum of Flight. The Lunar Rover used on missions 15, 16, and 17 were built at the Boeing Space Center in Kent.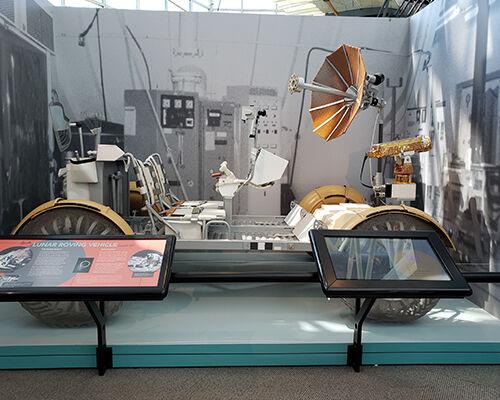 ---
5 p.m. | I testify before the King County Landmark Commission. We requested landmarks designation for the three Lunar Rovers that were built in Kent.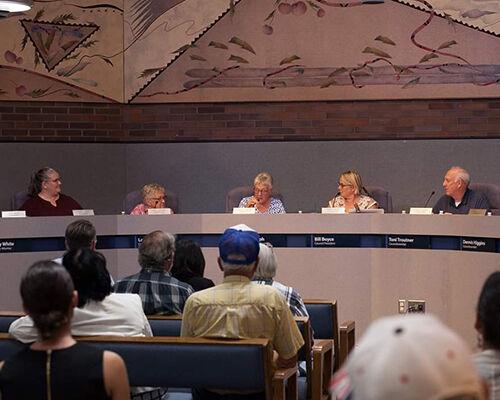 ---
6:30 p.m. | I'm being interviewed by Q13 and explaining the story of Kent's place in space exploration history after the King County Landmarks Commission designated the Apollo Lunar Rovers on the moon as historic landmarks.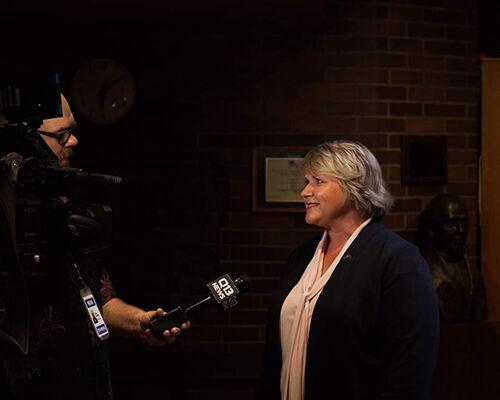 ---
7 p.m. |It's always a fun end to the day when there is a summer concert at Kent Station. Tonight, The Afrodisiacs are performing.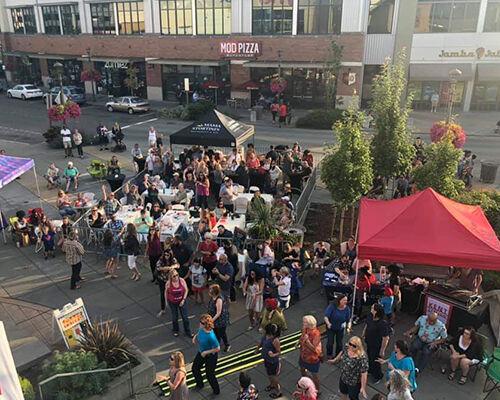 ---