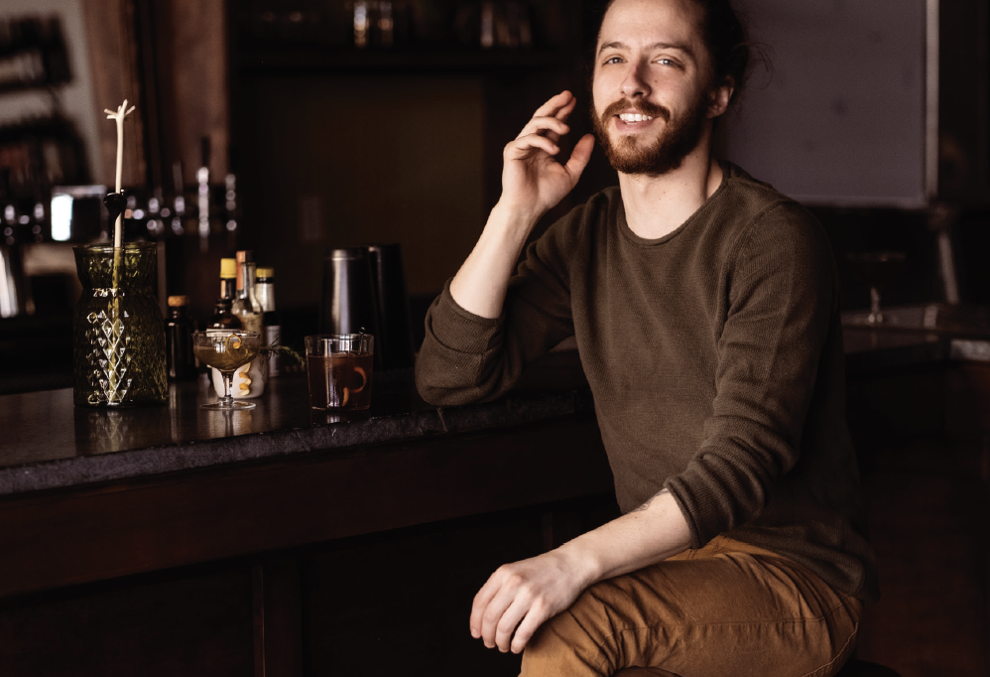 One of Brian Hibbard's favorite things about the restaurant industry is the diverse cast of characters one might meet working behind a bar or a coffee counter. These chance meetings, he said, pose opportunity.
"A countless number of friends have launched into totally different industries, have made great money, gotten to travel a lot, or whatever just because they made someone's coffee for a while," Hibbard said.
While working at a Seattle coffee shop, Hibbard had one such chance encounter. After serving a bar owner from Seattle's Fremont neighborhood, Hibbard was invited to come work for him and learn the art of mixology. This experience wound up being one of the driving forces that led Hibbard to open Field Bar + Bottle Shop on 6th Avenue in Tacoma.
"That launched into my love of making cocktails for people and just the whole industry scene in general," Hibbard said.
In tandem with his growing passion, Hibbard briefly lived on Orcas Island in the San Juan archipelago and immersed himself in its farming and natural food systems.
"The farms and the intentionality behind sourcing and behind supporting farmers in this holistic community is just incredible," Hibbard said. "The restaurants you go to there are sourcing literally most of their ingredients, if not all of their ingredients, from their own land or farms that are on that island. … I just loved it, and I wanted to be part of it."
Hibbard eventually landed in Tacoma, intending to open his own bar. Although he ran into some permitting issues and construction delays once he acquired a location, he continued making progress. Then came the unexpected. "There was a glimmer of hope," he said, "and then COVID happened."
Hibbard temporarily shuttered his burgeoning business and went into lockdown mode. He gardened, worked on his home, and took a breather. That's when inspiration struck. "What if I launched a bottle shop in the bar?" he thought. Customers could buy natural wine by the bottle, pick up to-go cocktails and snacks, stock up on bar ingredients, subscribe to a wine-of-the-month club, and even make a reservation for socially distanced bottle service. Now that he's able to fully open, Hibbard has integrated the bottle shop concept into his original vision.
"While Field opened as a bottle shop in the middle of COVID, it has since morphed into the bar that it was originally intended to be," Hibbard said. "We continue to strive to source locally from farmers within the South Sound for our food program, and small producers for our wine club, retail, and bar offerings."
---
7 a.m. Now begins my two-hour flex period of putzing around the house, tidying, and list-making. I often sit down with some tea to get my brain flowing and do a brain dump list onto a scratch piece of paper. I might do some yoga, too.
---
10 a.m. I swing by Lander Coffee for a little Americano along with a social refuel for my extroverted soul.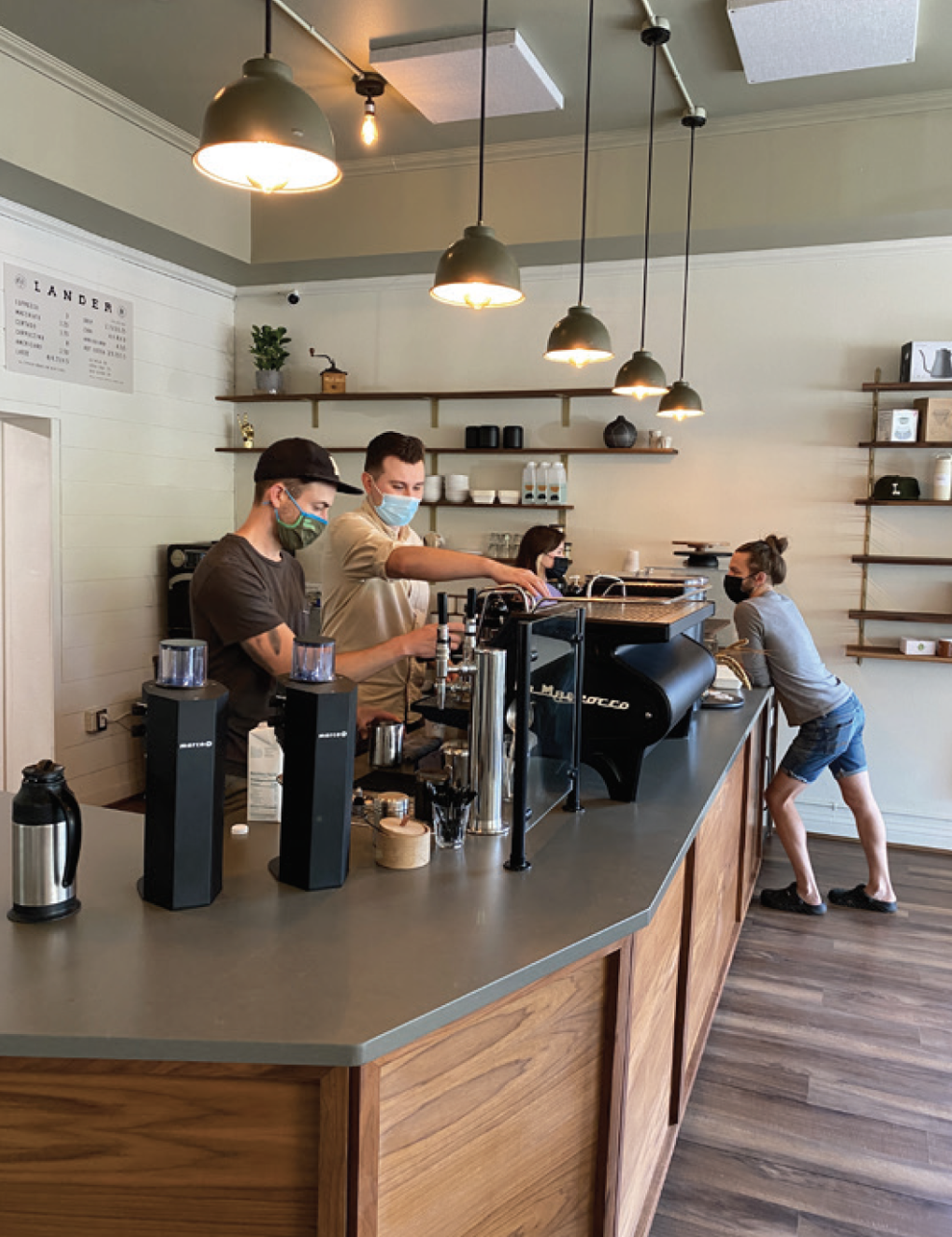 ---
11 a.m. I take the aforementioned brain dump list and chip away at the mountain of business logistics at The Pioneer Collective, a co-working space in downtown Tacoma. It's a perfect place for folks like me who thrive on compartmentalizing spaces for work.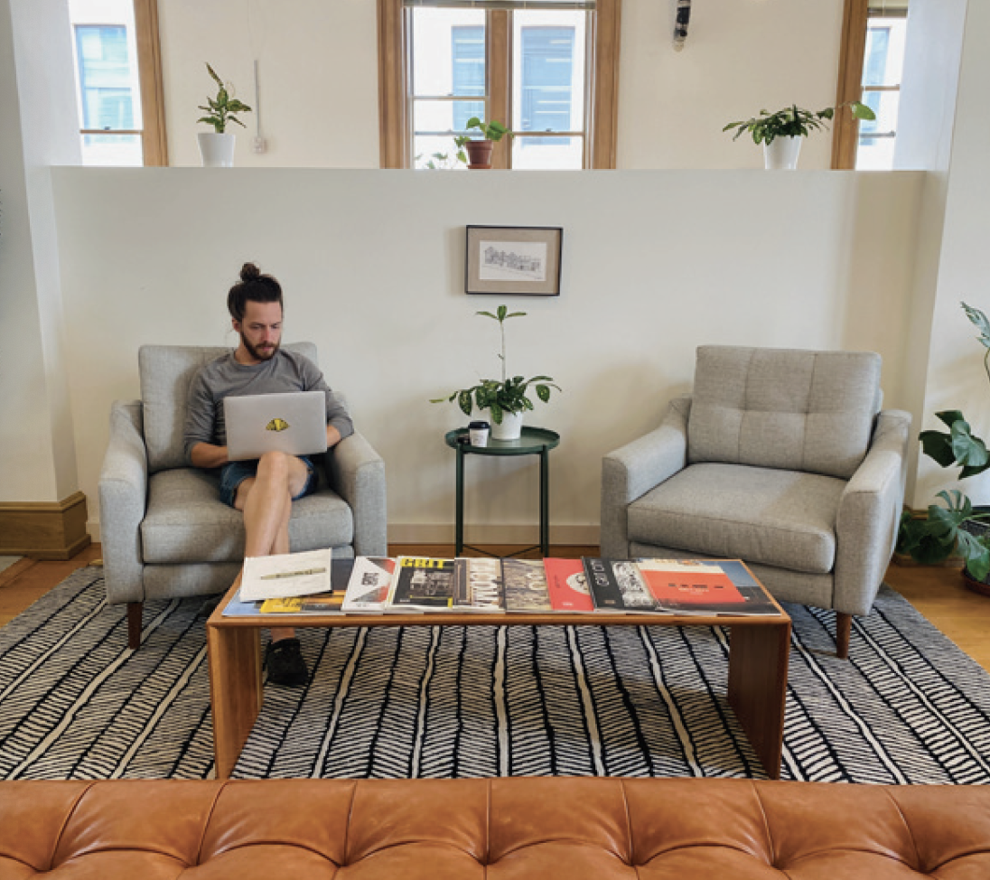 ---
1 p.m. I cruise over to the bar to check in on the kitchen prep and how retail is going. Then I start my own prep to make sure all bar ingredients are stocked. Our menu is fresh and ever-changing with what our farmers are harvesting, so new dishes and specials are confirmed and put onto the menu.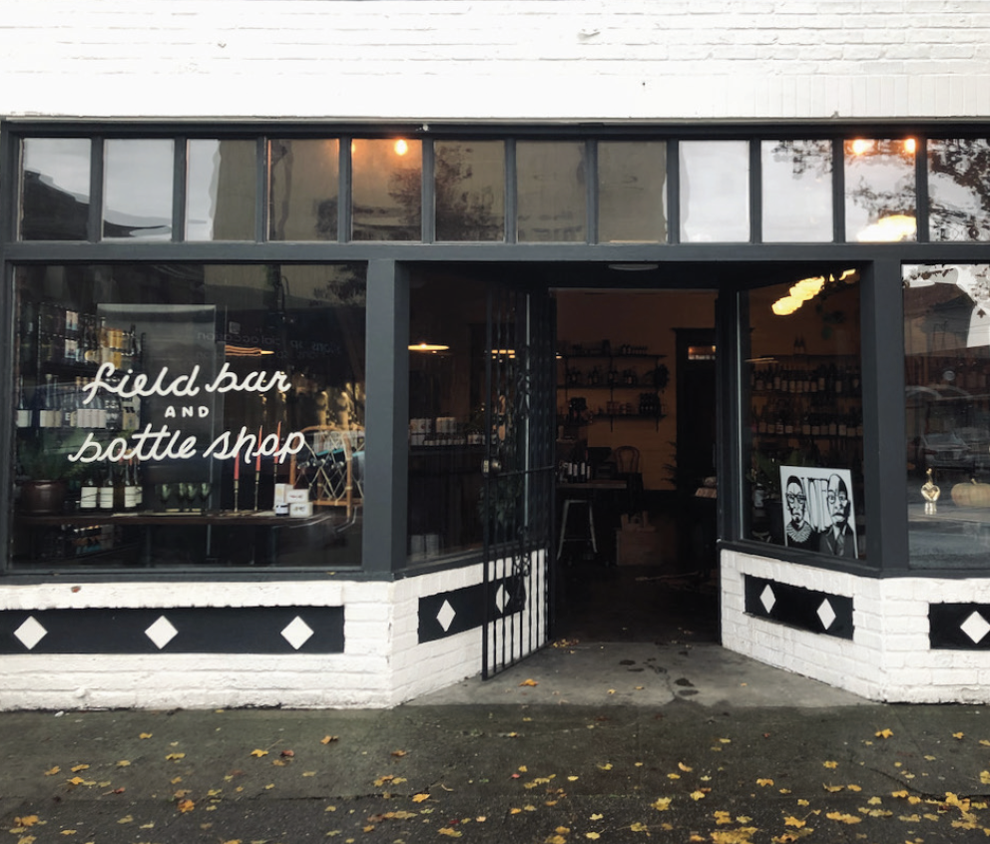 ---
2:30 p.m. Our front-of-house staff arrive and take over some of the prep and get seating dialed in. I use this time to sit down for wine appointments with reps. I'm always trying to curate awesome bottles for our wine club, retail shelves, and for the bar.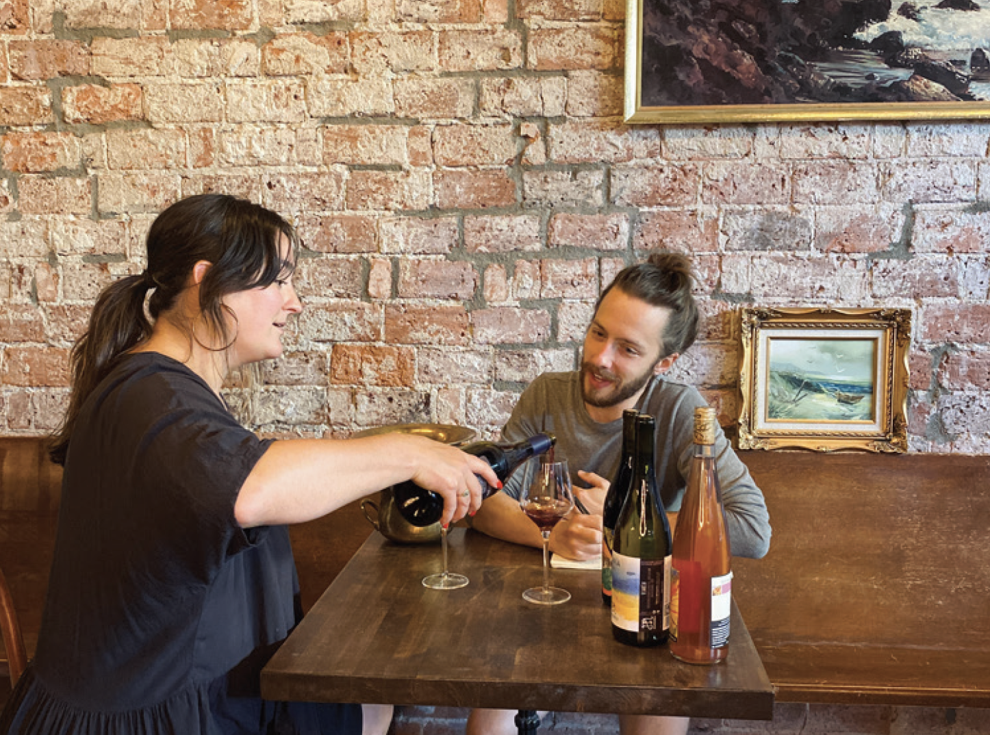 ---
4 p.m. Our "happiest hour" begins, retail vibes continue, and we have our menu ready to rock for those who want to sit down for snacks, dinner, or drinks.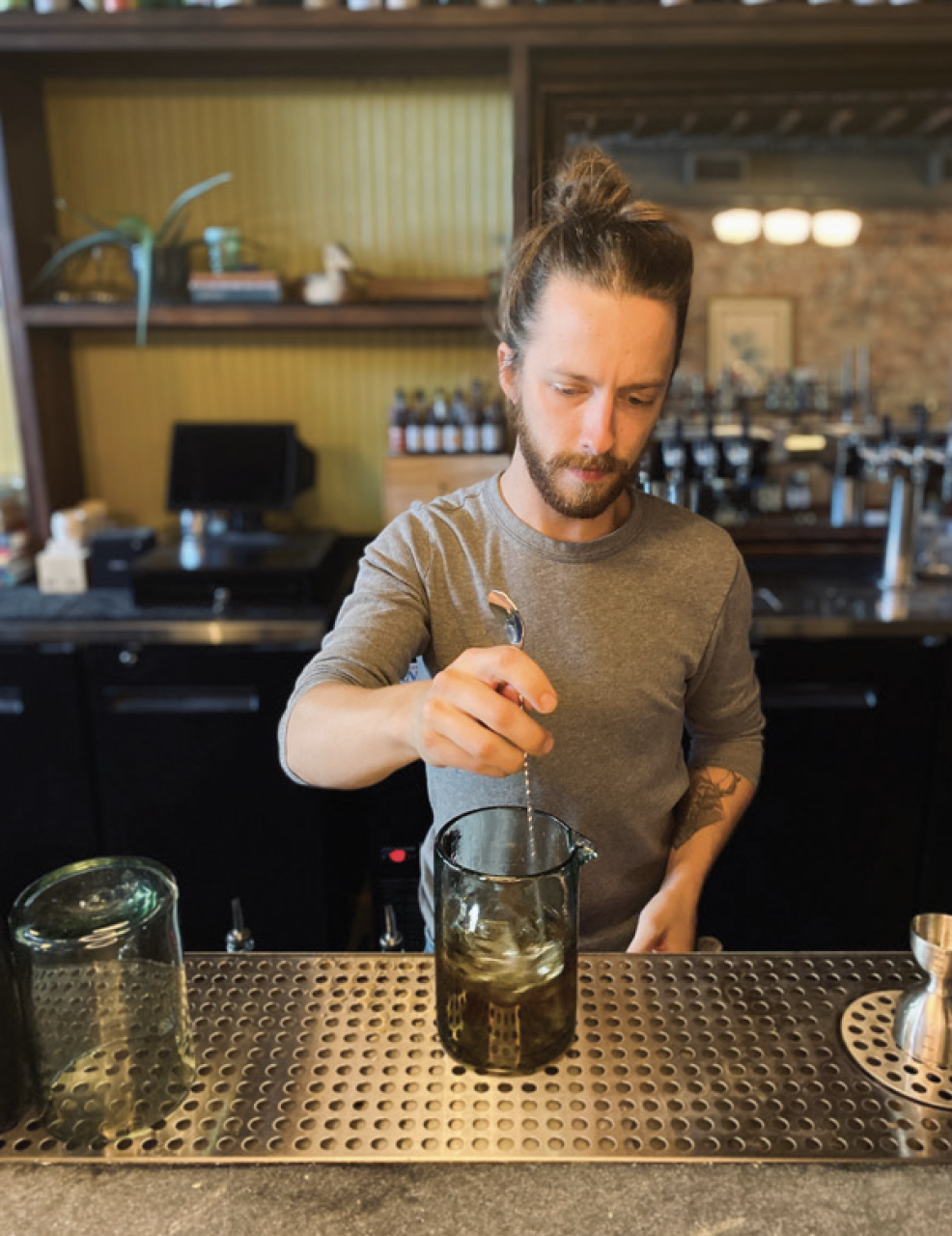 ---
5 p.m. From now until about 10 p.m., our regular bar and dinner vibes will be grooving. Neighborhood friends and regulars post up at the bar for story swaps and cool hangs.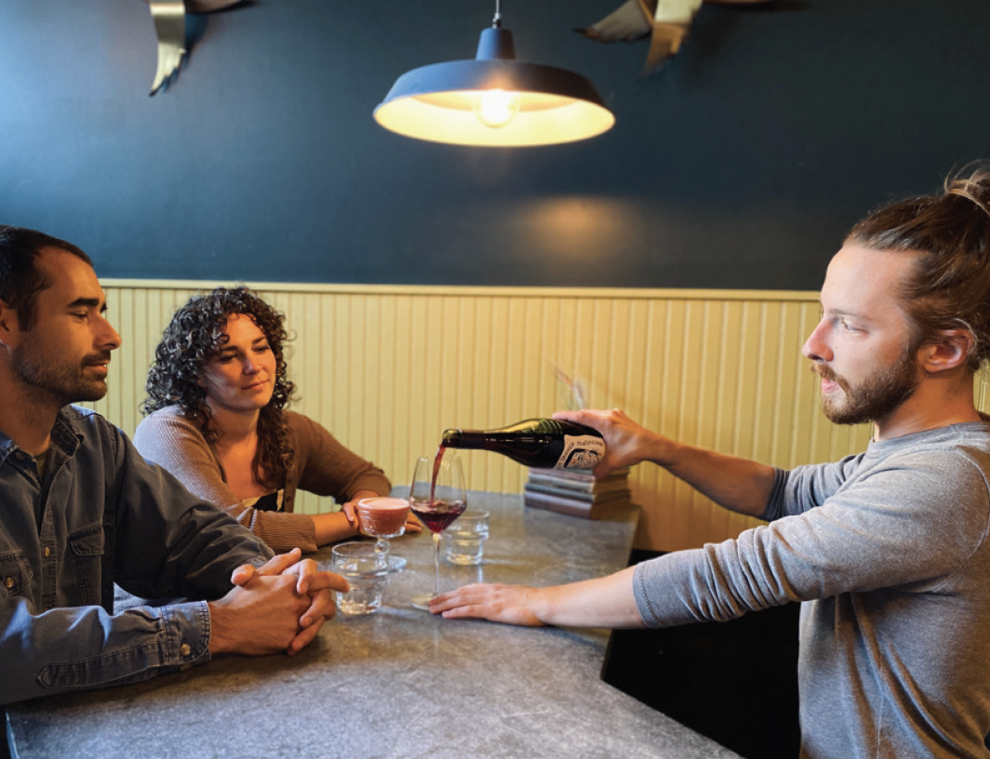 ---
11 p.m. The staff wraps up the cleaning process, and everything is in good shape for tomorrow. We sit down for a quick shift drink and a hangout while making prep lists for the following day.
---
Midnight Back at home to read on the couch with some tea and a vinyl on the stereo before bedtime.
---