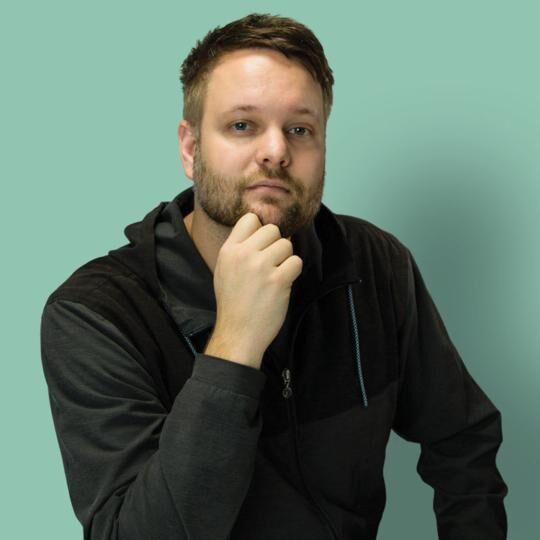 Tacoma-based golf footwear brand TRUE linkswear announced earlier today that it raised $11.25 million in funding from the Connecticut-based KarpReilly to foster the growth of its business and brand globally.
KarpReilly is a private investment firm. Its primary mission is to partner with high-quality small-to-medium-sized consumer growth companies to help them with long-term goals, according to the firm.
"KarpReilly shares our vision for the current and next generation of golfers, has a track record of supporting successful brands, and will help take TRUE to the next level," TRUE linkswear CEO Jason Moore, who was featured in South Sound Business' 40 Under 40 2020 cohort, said in a prepared statement. "More people are learning, playing, and getting involved in golf than ever before while core golfers are logging a record number of rounds. Regardless of experience and skill level, they're looking for shoes that are innovative, comfortable, and versatile."
According to KarpReilly co-founder Allan Karp, golf is attracting a newer and younger demographic that is seeking more versatile golf footwear that can be worn in a variety of places. 
"TRUE has clearly demonstrated it can design and innovate an impressive portfolio of shoes and that it can also market them to this new younger customer segment," Karp said in a prepared statement. "We are proud to be partnering with TRUE on this investment and look forward to its continued growth as it expands its business in the US and around the world."