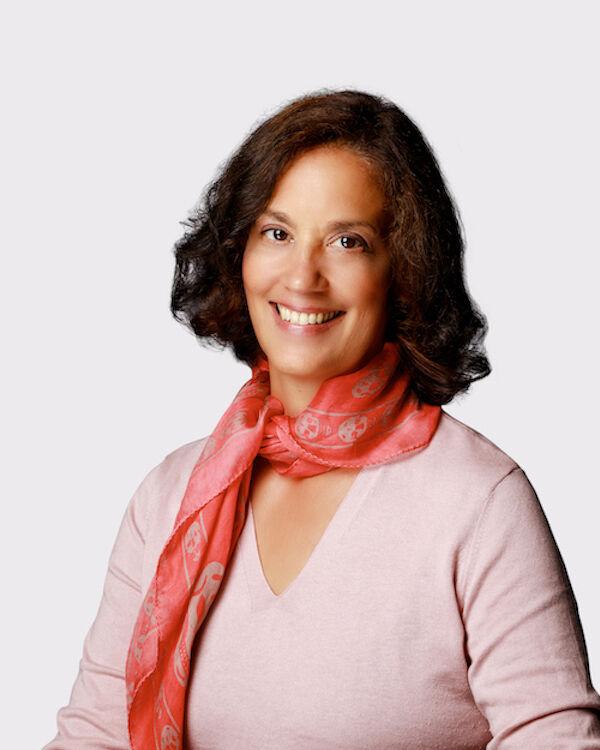 The Thurston County Economic Development Council has announced that Mayra Pena has been named the BIPOC Business Community Liaison for the organization. Pena will operate through the council while acting as a resource for both established and prospective minority-owned businesses countywide.
The new position is funded by federal CARES allocation, according to the release.
"(Pena's) work will help us connect more BIPOC businesses and aspiring entrepreneurs with each other, the community and resources they need for success," the release said. It added that the position and role are integral to the Thurston Strong Recovery and Reset Plan, which seeks to ensure post-COVID recovery is stronger and more equitable.
Before taking on the position, Pena worked as the communications and outreach director for the Thurston Asset Building Coalition (ABC) and served in business and communications roles with the Cities of Lacey and Yelm.