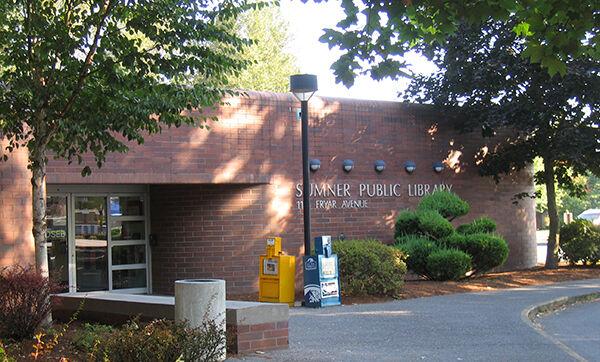 What are Sumner-area residents hoping to get out of the Sumner Pierce County Library? The Pierce County Library System is trying to find out. 
Across the next couple months, the Pierce County Library System is engaging with Sumner-area residents to hear their ideas for spaces and services.
Community members are encouraged to share ideas at the current library, located at 1116 Fryar Ave., online or during open-house programs with library leaders and architects. The open house events will be held at the Fryar Avenue location Jan. 31 from 11 a.m.- 12 p.m. and then again at 3-4 p.m. 
The City of Sumner owns the current 10,600-square-foot Sumner Library as well as the land it sits on. The library system leases the space. The current building is undersized for the population it serves, and it is difficult to access, a release noted. The City of Sumner's Town Center Plan envisions different uses for the current library location.
In October 2021, the library purchased a 1.67-acre site to build the new library, which the City of Sumner had originally purchased for the system. The new 15,000- to 20,000-square-foot library will be built at 15126 Main St. E., which is close to where the library began serving the community more than 90 years ago, in the Ryan House. This puts the library back on Main Street.