Among the always-growing lexicon of business-related buzzwords and phrases, one consistently seems to rise to the top: workplace culture. Most businesses have grappled with the concept, weighing factors that contribute to a healthy workplace and why that in turn is important to the overall success of a company.
While the definition of a good culture may differ from place to place — young employees at large Seattle companies may want to be more invested in company prestige and international connections while workers in the South Sound may desire flexibility and community partnerships — there are certain underlying workplace features that most would agree employees across all locations and sectors desire.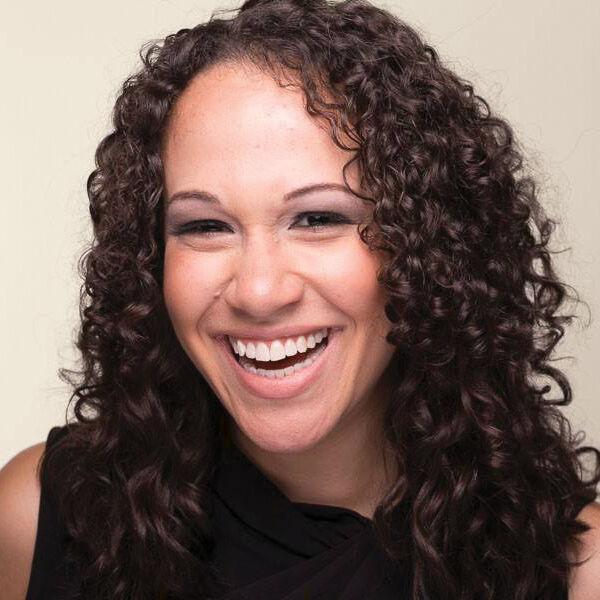 Angela Howard, workplace culture and talent strategist for Kaiser Permanente Washington, is intimately familiar with the benefits of, and challenges in, building a good workplace culture. She has spent most of her career in organizational development and talent management and helps companies develop processes and programs that make employees feel valued and happy at work while connecting that attitude to results and bottom lines.
"Culture is kind of this fuzzy topic," Howard said. "It's not something you can put in your hands and say, this is what (culture) looks like; here are the metrics for it."
Despite the gray area, Howard said it is important for a company to recognize that culture matters: Happier employees typically make for happier customers, and talent retention is an important component in making or breaking any company.
To take steps forward at improving culture (and company success as a result), Howard points to some universal building blocks of a positive workplace culture. The starting point? An organization must be genuinely committed to creating a purposeful employee experience for anyone who works there, she said.
After establishing a commitment to its employees, an organization must ask itself what kind of culture it is looking to foster. Most companies want to improve communication, trust, respect, and transparency. To shift toward their values, Howard suggests starting with the hiring process.
"Hiring the right people is really important," she said. "Look for people who are just as passionate as the founders — or whoever is running the company — to reach the goals and make the company successful."
This kind of scouting requires a consistent hiring process, especially in larger companies. Hiring guides, which encourage all interviewers to ask the same cultural questions, look for responses that indicate a commitment to service, an innovative mindset, or other traits the company has decided to seek out in advance.
Invista Performance Solutions in Lakewood is one local company that also believes in the importance of hiring for fit. The organization — made up of eight full-time staff and more than 40 instructors and consultants — operates in conjunction with community colleges in the South Sound and offers training services to local companies to help with the process of strengthening or changing a culture. Its services include advice on hiring, but it mainly focuses on improving current employees' relationships with one another and working with leaders and managers to grow.
"Skill can be taught in most organizations," said Fred Schuneman, training project manager at IPS. "More important is to have a good fit of the person and personality for the organization: You can make a major change by adding three or four people to an organization (who) are good fits; you can also make a very negative change by adding people (who) don't fit."
Don Sosnowski, executive director at IPS, said that leadership development is important to focus on when improving company culture because leaders are the model for behavior.
"Organizations want leaders to take accountability for the performance of the business; they want their managers to be effective at communicating and building relationships that lead to people feeling motivated and engaged around their work."
Culture expert Howard noted that engagement — an essential component to a positive culture — can be fostered through the presence of an intentionally constructed infrastructure that ensures that employees feel valued. An easy way to do this, Howard said, is to cultivate an environment of open communication — coaching and feedback — that allows people to know when they are successful and why. This eliminates confusion, makes employees feel appreciated, and translates into more consistency across an organization.
Benefits like flexibility also are key because they gesture to an underlying existence of respect and trust.
"I think that any human being would appreciate knowing that their organization supports them in getting work done in any way that they find most productive," said Howard. "Giving people flexibility should be about giving an individual discretion and empowerment to make a decision around understanding what their limits are, setting boundaries, and defining what success looks like for them as far as productivity."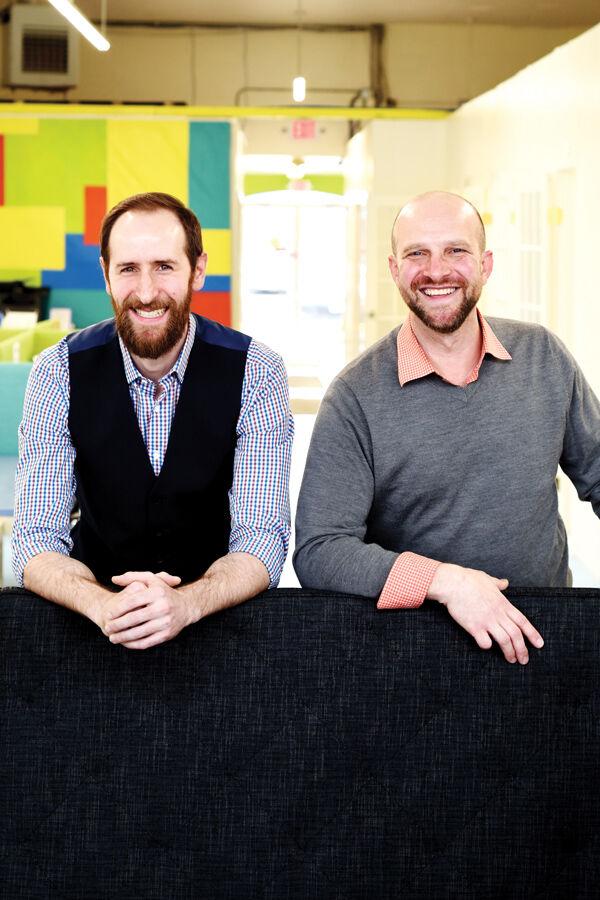 For Aaron Schmookler and Adam Utley, co-founders of the Tacoma company The Yes Works, building a better workplace culture is all about breaking down the barriers that cause people to feel afraid — of judgment, of exclusion, of failure — at work. This belief leads the team to take a unique approach to training employees for better relationships and culture. Trainings are built around concepts gleaned from the art of improvisation, which are then applied to the process of learning to collaborate and communicate more effectively at work.
"In my experience, when I am a bad employee, a bad leader, a bad collaborator, it almost always is rooted in some sense of fear of the unknown and anxiety about outcomes, (or) anxiety about having my own autonomy taken over," said Schmookler. "One of the graces of improvisation is that improvisers embrace all of that fear. So, we've created different exercises that highlight the same principles that turn fear-provoking situations into co-creative adventures."
Workshops run by The Yes Works are highly interactive — no desks, notebooks, or hiding in the back. The pair said that much of the exercises teams engage in are difficult to describe; employees are not performing, however, and the improv concepts are not used for the purpose of eliciting comedy.
"We're not doing scenes, but rather imparting on them this language of being the most effective collaborator that they can be," said Utley. "Once they've learned that language within their group dynamic, that's when you see this stuff start to take on a life of its own."
A simple exercise that the pair uses called "That Makes Too Much Sense to Me" was created by Utley and involves two partners. One person says a string of unrelated words until the second person makes a connection between two of the words, then explains that connection. The pair then switches roles.
"Basically, we are creating a connection in our brain to not necessarily look for the whole when they're collaborating but to look for the small things that actually make sense in what the person is saying," said Utley. "That kind of basic habit, especially in low-stakes situations, makes a huge difference when the stakes go up and you are still able to tune into what people's brains are doing."
Exercises and ones like this — think the famous "Yes, and …" of improv — help people to validate one another rather than tear each other down. This process touches on the four categories that the pair is often hired to address: a sense of camaraderie, confidence, cohesion, and communication.
"These exercises make people listen for the sense that other people are making instead of listening for how other people are not making sense," said Schmookler. "It helps build self-awareness and emotional intelligence."
These components of self-awareness and emotional intelligence are at the core of many of the culture-building blocks — communication, trust, respect, discretion — named by Kaiser's Howard. The foundation of all of these pieces for The Yes Works team comes back to co-workers' capacity to be emotionally intelligent with one another and break down barriers of fear.
"If you create an environment where people are not concerned about being embarrassed because everybody around them has their back, because they have the experience over and over that everyone has their back, then they're not going to feel embarrassment," said Schmookler. "If you make mistakes and everyone around you sees you fail, and instead of laughing at you, (they) cheer you on for having taken the risk and help you learn from your failure, then you aren't afraid of being excluded or fired."
Ultimately, experts agree that culture-building services — like those provided by the Yes Works and IPS — are one important component of the long process that must be intentionally followed in order to build trust and mutual respect in the workplace. These signs of a healthy culture have an impact that echoes far beyond the overall day-to-day happiness of employees.
"Investing in a positive culture in the workplace is not only just the right thing to do — it's also about being competitive," Howard said. "If I had my choice of five organizations, I'm going to pick the one that is the best match with my personality and the way I work. If you want to get the best talent, then you have to have the best culture."