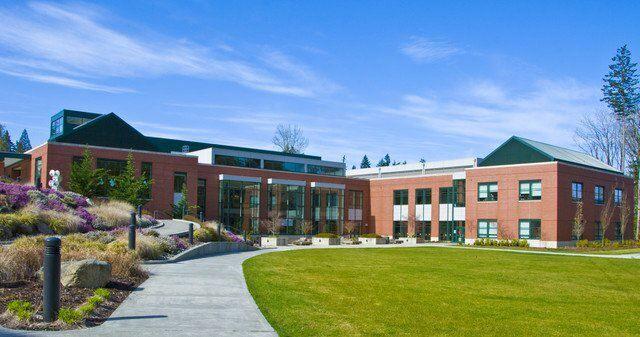 Pierce College is inviting the community to celebrate its 55th anniversary with the Legacy of Excellence: Inspiring Students to Thrive Gala on Oct. 22 from 5:30-9:30 p.m.
The event takes place at Pierce College Fort Steilacoom and will commemorate the legacies of Pierce College's alumni, faculty, staff, and community leaders. The gala also will highlight the 45-year-long career of Dr. Michele Johnson, Pierce College's chancellor, who will retire at the end of 2022.
Pierce College serves more than 16,000 students a year and has developed a national reputation for academic excellence and support services to ensure student success. Pierce College has been named twice as one of the top 10 community colleges in the nation by the Aspen Institute.
While the institution has been able to fund 48 percent of scholarship requests, 52 percent are not funded due to a lack of resources. Pierce College is reaching out to the community in hopes of reaching its $550,000 donation goal. 
Funds raised during the gala will support the Legacy of Excellence Fund, which provides emergency funding for student completion like rent, tuition costs, and more. These funds also will support scholarships focusing on historically marginalized students.
Tickets will cost $155 per person and $1,240 for tables that seat eight people. To purchase tickets or donate online, visit the gala's ticket site.