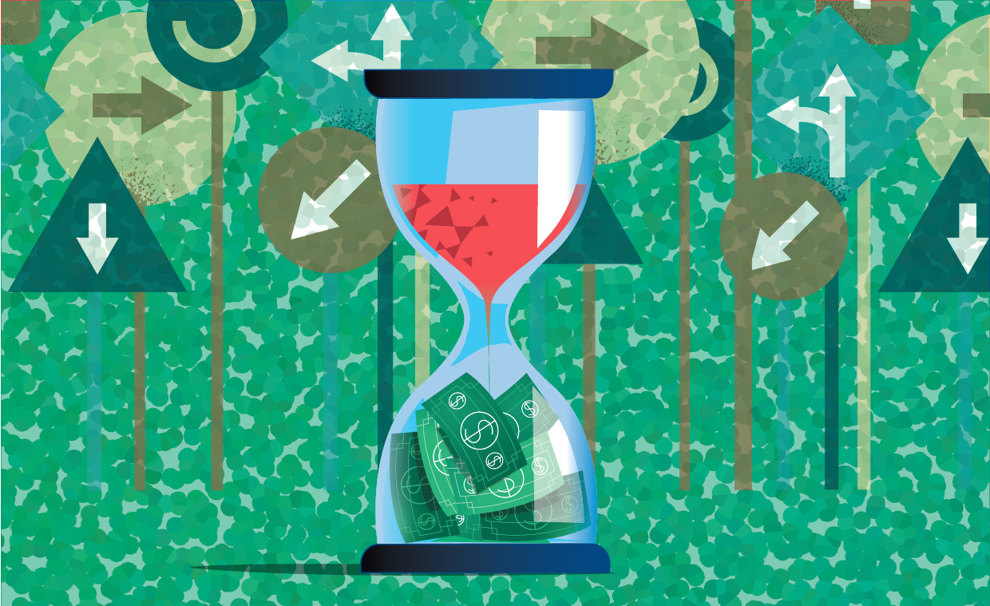 Amid tax season, it might be difficult to think about anything other than one's present and pressing finances. But this time of year also is a prime time to start thinking about estate planning, especially if one has yet to begin planning for the future. To learn more, we reached out to certified financial planner Elizabeth A. Springman, who owns Amiliza Accounting & Taxation Professional Services in Fife. Springman gave us five tips for what young people should be doing to smooth-sail into retirement and beyond with estate planning.
---
Always Keep Up With Tax Laws

Tax laws are always in flux, but one thing remains the same: Taxpayers young and old must pay attention to these discreetly changing tax laws and the impact they might have on estate planning and growth. Investors should make sure to understand how tax laws affect estate growth, then they can plan to structure their estate in a way that changes with tax laws and benefits its growth. Most recently, Springman said the IRS increased the estate tax exclusion by $860,000 for tax year 2023. "(That) means that an extra $860,000 can be saved from being taxed in 2023 compared to (the previous) tax year," she said. "Depending on the individual's tax bracket, this is a huge saving to a taxpayer's estate."



Cultivate a High Credit Score 

How an investor spends their money and pays their bills directly affects the growth of their future estate, said Springman. A bad credit score means properties such as their car, home, and other credit purchases will be priced higher due to a low FICO score. A young person with a great score can save more money due to not paying high prices on borrowing compared to their peers with less-than-stellar credit.



Take a Basic Finance Class

It is immensely important for young people to understand how to manage their money, according to Springman. Understanding the difference between fixed and adjustable interest rates could save an investor from being taken advantage of by lenders. "If someone offers you an interest-only loan, take time to think about it — what does it mean?" she posited. "This could mean it might be affordable now, but will it still be affordable when you start paying the principal?" These are questions investors should be able to answer, Springman said.



Self Control 

There is a fine line between what an individual needs and what they want. "Young people should refrain from competing with their peers in buying the latest cool thing trending," Springman said. Having the self-control to buy only needs can be an investor's saving grace. Learning to buy things only when needed, or only after doing the research and price comparisons, is paramount. Self-control leads to saving money, which in turn leads to growth.



Start Saving For Retirement 

No matter whether your employer matches your retirement contributions right now, Springman said young investors should start saving anyway. Putting as much money aside as possible could reduce taxes every year for a traditional retirement account because it's tax-deductible. The whole idea is to save on taxes and help further grow your estate, according to Springman.