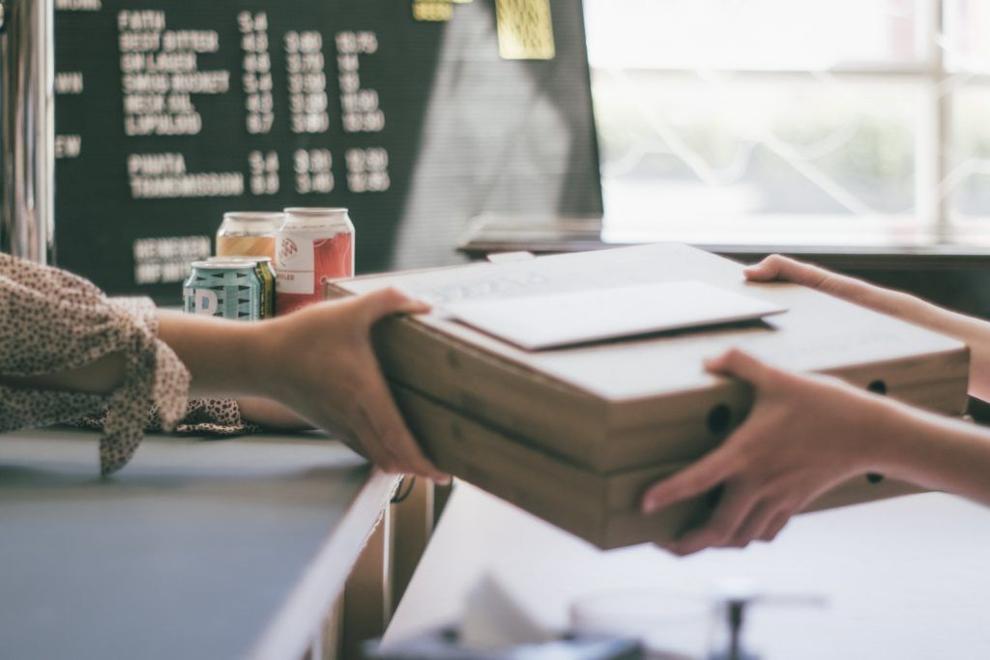 The new Small Business Flex Fund is now available for Washington small businesses and nonprofits to receive low-interest loans of up to $150,000.
Interest rates are between 3 to 4.5 percent and loans are available in 60- or 72-month loan terms. 
Applicants must have fewer than 50 employees with annual revenues of less than $3 million, and can pre-apply on Flex Fund's online portal. Those who qualify will be matched with a lender for assistance and advisory support during the application process. Those who do not qualify will be connected to a trusted community organization for assistance in searching for other resources. 
This public-private partnership between the Washington State Department of Commerce with various financial institutions and community organizations was created to assist small businesses and nonprofits during a time of recovery and growth. They expect to lend out $100 million or more. According to Gov. Jay Inslee, the fund will be available "over many years" to continue aid in times of economic hardship. 
"Reopening our economy is an incredible milestone and we want to ensure that our smallest businesses and nonprofits have equitable access to flexible financial support to get back on their feet," said Inslee.
In particular, the Fund aims to assist those in low-income communities. 
"The COVID-19 pandemic shone a bright light on many of the historic inequities and barriers facing different communities. One of those barriers is access to working capital for small businesses and nonprofits trying to develop and grow, especially those in low-income areas and led by women and people of color," said Lisa Brown, director of the Washington State Department of Commerce, in a statement. "We designed the Small Business Flex Fund to provide more equitable access to growth capital for smaller, local businesses and nonprofits, ensuring a greater economic recovery for all of Washington."
Five local community lenders are originating loans for the Fund: Ascendus, Business Impact NW, Craft3, Evergreen Business Capital Community Finance, and the National Development Council Community Impact Loan Fund. 
For more information, visit the Small Business Flex Fund website here.