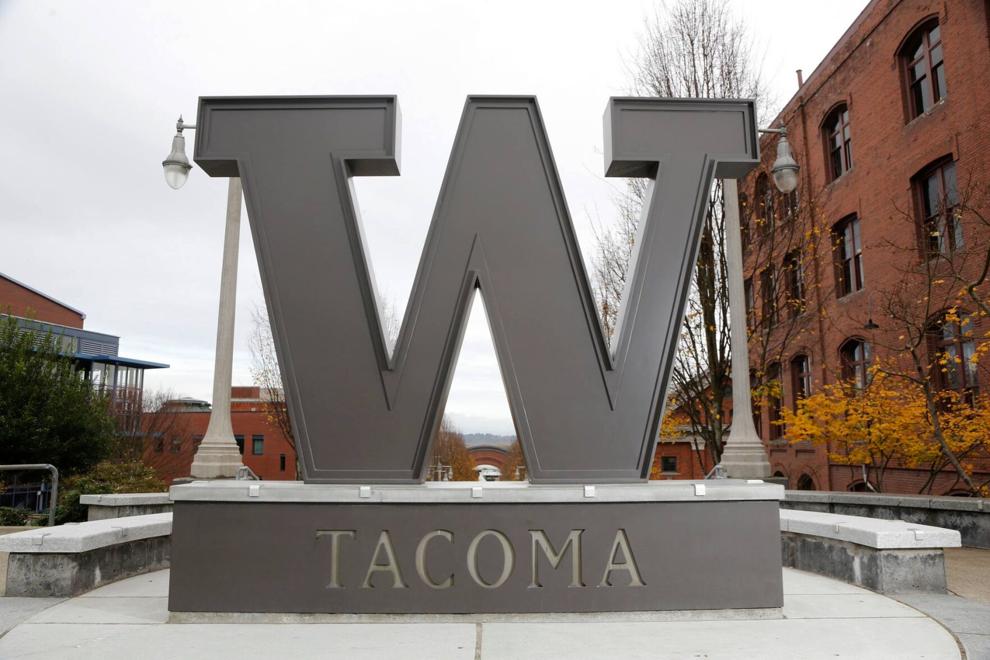 UW Tacoma has announced that the U.S. National Science Foundation (NSF), a source of basic science research funding for American colleges and universities, will fund UW Tacoma's ACCESS in STEM phase 2 program with a $1.5 million grant over the next seven years.
ACCESS in STEM (Science, Technology, Engineering and Mathematics) is a multifaceted program, which includes student scholarships, mentoring, research participation, and an optional on-campus STEM living/learning community.
NSF funded an earlier phase at UW Tacoma that launched in 2018. Since then, four cohorts have received support and participated in research projects ranging from research on air pollution in Tacoma neighborhoods to synthesizing novel drugs to treat the common cold and neglected diseases to salmon habitat restoration planning, the University said in a release.
The phase 2 program is an expansion on the first phase. According to UW Tacoma, additional eligible majors will be added, first-year transfer students (fewer than 45 college credits) will be eligible to apply, and the definition of "low-income" will be broadened to include students in the "middle zone," such as those who are not quite eligible for federal Pell support, but who still have financial needs.