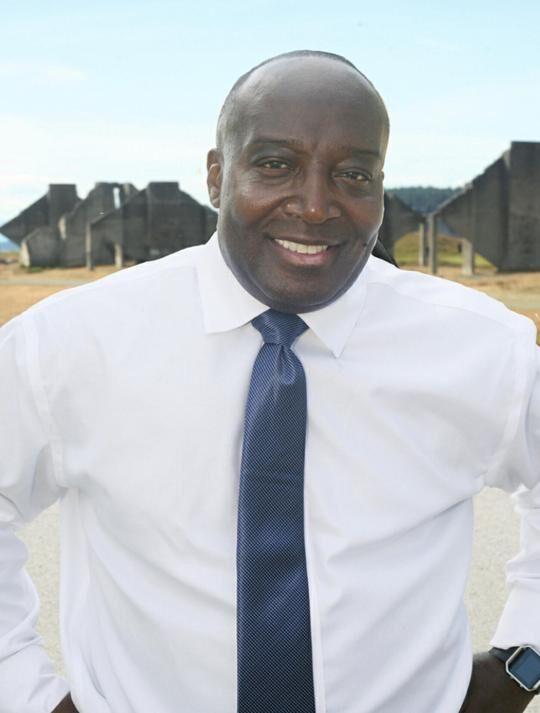 Frank Boykin, a former United Parcel Service (UPS) executive and director of the Manufacturing Industrial Council (MIC) at the Tacoma-Pierce County Chamber of Commerce, has joined the City of Tacoma to oversee the Washington Minority Business Development Agency (MBDA) Business Center, which provides technical assistance and business consulting to minority-owned businesses in Washington state. 
Embedded within the City of Tacoma's Community and Economic Development Department since September 2016, the Washington MBDA Business Center was established as part of a cooperative agreement between the City of Tacoma and the U.S. Department of Commerce. It is one of 35 MBDA Business Centers across the country.
Most recently, Boykin served as director of MIC at the Tacoma-Pierce County Chamber of Commerce. During his time there, he also served as head of the Pierce County Business Accelerator (PCBA), a cohort-based program established in direct response to the COVID-19 pandemic to provide resources to entrepreneurs and business owners in Pierce County including training, coaching, and technical assistance. PCBA focuses on underserved and BIPOC communities. 
Before that, Boykin worked for 25 years as a UPS executive, helping companies of all sizes strategize about their logistical needs while growing their businesses. His largest account in that role was Amazon.