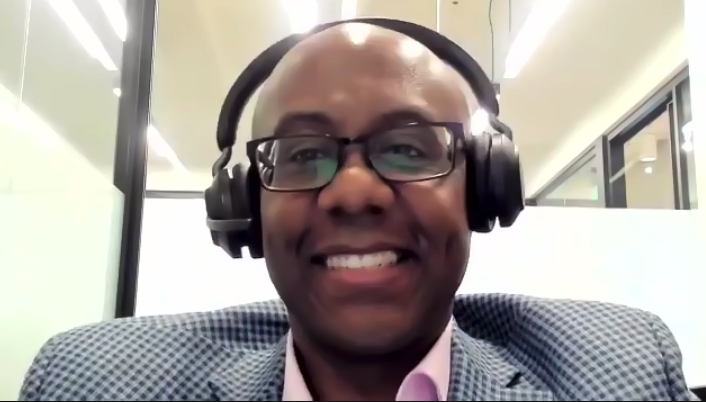 South Sound business owners, entrepreneurs, managers, and more today congregated to participate in the latest iteration of the South Sound Business Summit, an event held every year since 2015.
The online gathering began at 8 a.m. and featured two keynotes — one with Ben Bridge Jewelers CEO Lisa Bridge and the other with Tacoma Urban League CEO and state senator T'wina Nobles — and eight "mini" sessions where business leaders shared insights on subjects like web optimization, bookkeeping, starting a business, and more.
Speakers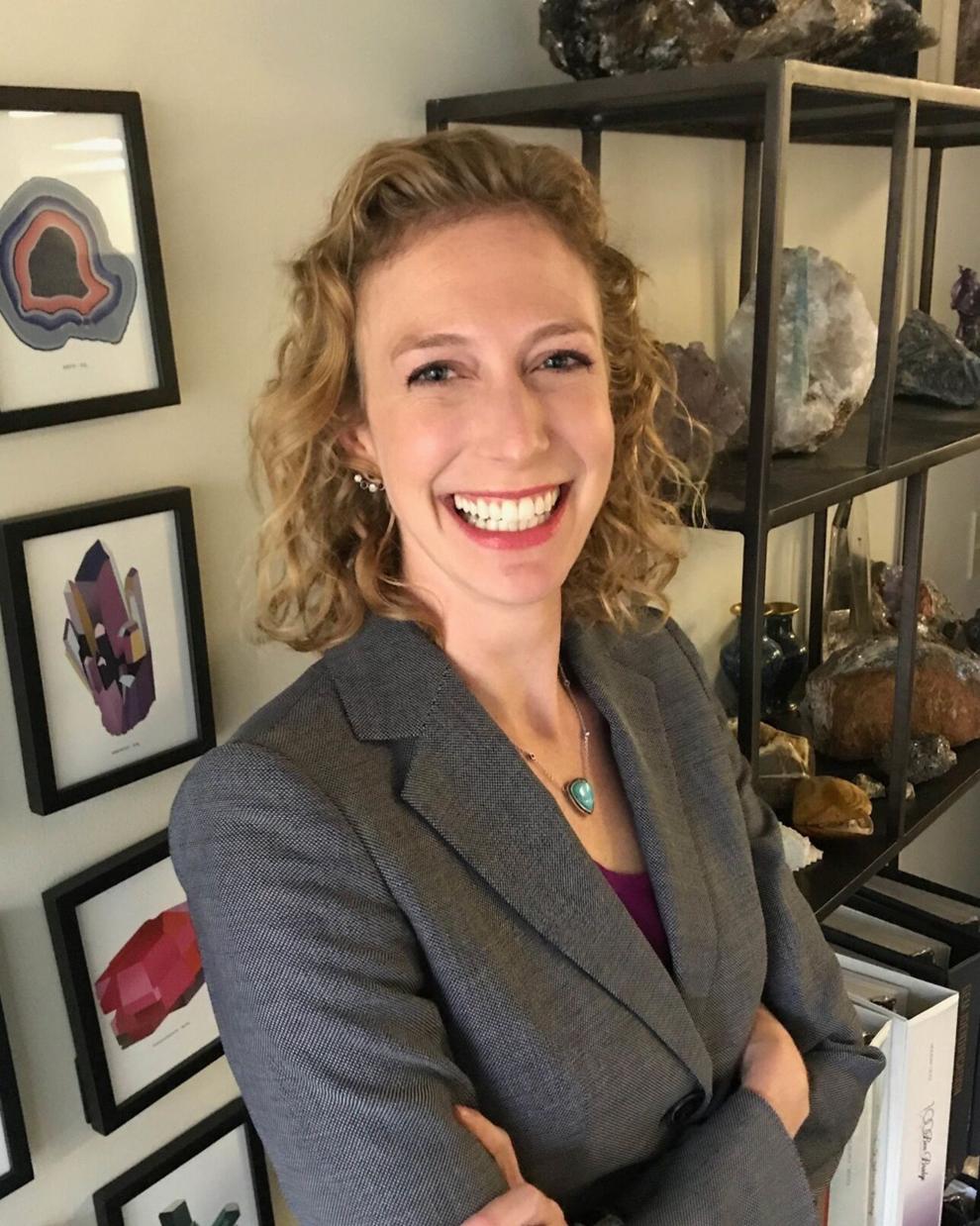 Bridge, the event's first presenter, discussed the importance of business evolution rather than revolution. She said that while store design and the products may change over time, the values of the company must remain consistent. Bridge outlined how a business should determine "who they are," and said that it starts with owning who you are, identifying why you are unique, determining what you stand for, deciding what you say yes to and what you say no to, and that you cannot be everything to everyone. She believes a sense of ownership among employees and team members allows for the business to grow and thrive because it provides an opportunity for employees to rise to the occasion. 
"In hiring, it is great if they have jewelry expertise," Bridge said. "But more important is how to take care of their customer and to have empathy, so you hire for those values."
Jason Yormark, the founder of social media marketing agency Socialistics, was the second to present at the event. Yormark focused his talk on what influences searches online for your product or business. He highlighted personalization, link votes, GMB votes, on-page votes, citation votes, social votes, review votes, and behavioral votes. He touched on the importance of building your business' reputation through online reviews.
"Six out of 10 customers now look to Google My Business for reviews on a local business," Yormark noted. "It is important to prioritize getting Google reviews for your business."
Rebecca Howell, owner of Custom Bookkeeping and Accounting, focused on breaking down a traditional profit-driven mindset. She said entrepreneurs need to keep a different mindset and formula in mind — one that puts profit before all else to live within the means of the business. 
"Sales must be the start to every business," Howell said. "You need sales to keep growing and afford your business. Profit is not an event. When we look at profit first, we make profit a habit."
​​Later in the morning session, Mark Winter from WinSource Group spoke about how customer engagement can be fun and rewarding. His Smart Sales Simplified segment covered three practices business leaders can use to impact employee productivity, customer experience, and overall revenue. Winter discussed the sales dilemma and how to overcome it; understand what drives people to buy; and the PPP model – purpose, process, and pay off.
"What (customers) really need is someone to help (them) make the purchase — make the purchase easy and hassle-free so (they're) confident," he said. "(Sellers) go from having to educate people on products and services to more of a concierge experience where you're trying to help people get exactly what they already want."
Ramon Ray, Small Business Growth Expert, shared with the audience how to attract, sell, and "wow" customers to grow their businesses. Ray focused on the importance of knowing and understanding your customers, the importance of building an email list, and following up.
"You can build a greater trust with your clients…And the greater the trust you have with them, the bigger the chance that they buy from you," Ray said.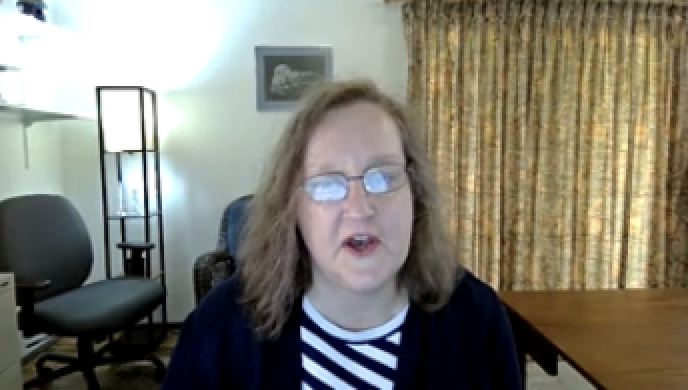 The next speaker was Elizabeth Paulsen from Cascade e-Commerce Solutions, Inc. Paulsen focused on the services that increase customer/member base, sales, targeted traffic, search engine ranking for business and organizational websites, and map listings. Paulsen also gave business examples and how these specific businesses can execute purchases all the way through to payment.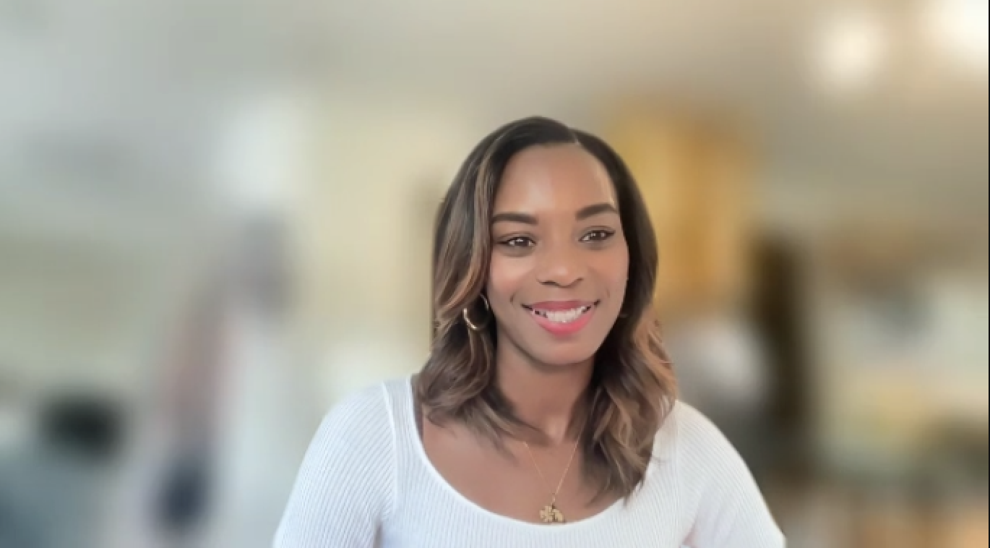 Nobles, CEO of the Tacoma Urban League and a Washington state senator, spoke about the Billion Dollar Business Mindset. After sharing her personal experiences, Nobles introduced three points to business leaders: having a strategy, team, and staying in the game. Nobles encouraged listeners to have goals and vision, have mentors and mentees around, and to never give up.
"It is so important that as an entrepreneur, you understand that it takes time to grow. It takes years to just get better," she said. "Business is about growth, failure, and lessons. And for some people, you may even call them losses."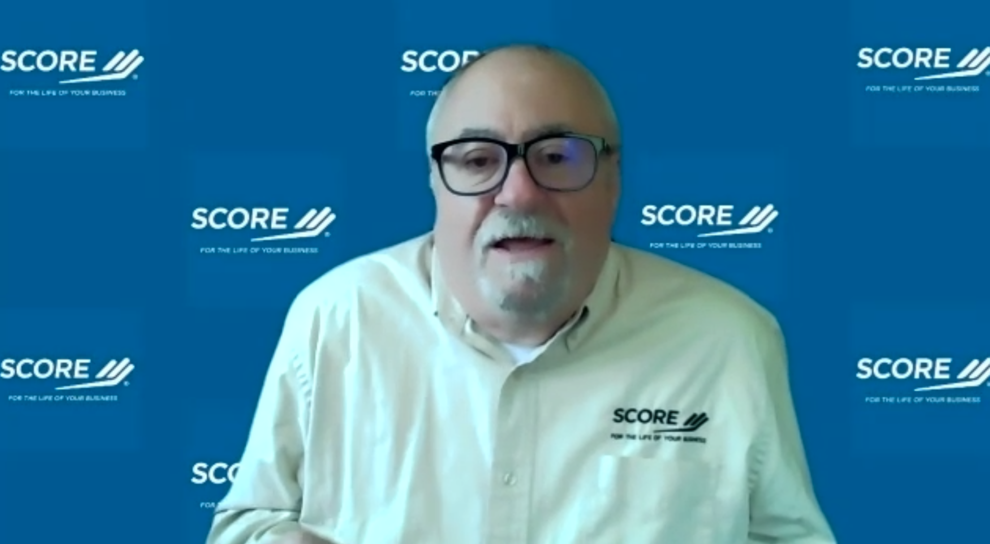 Jeff Freedman, of Tacoma SCORE — a free entrepreneurial coaching resource — shared key things more inexperienced attendees should consider when starting their own business. He suggested that, as a first step, prospective business owners should write down what they're most passionate about, then continuously jot down ideas and research-based discoveries they've uncovered over time, eventually collecting them all to hone in on exactly what they're seeking to do with their business. He also noted the importance of analyzing the amount of risk involved in a potential endeavor — and how much risk is personally tolerable — and of being willing to go the extra mile if one's business idea isn't particularly novel. Having secure financing and a detailed business plan are musts; making use of focus groups and accessible resources is pivotal, too. 
"I always recommend that our clients keep a pad of paper and a pen next to their bed," Freedman said. "Franklin and Ford and Musk actually have pads of paper next to their bed, and, in the middle of the night, they may have an epiphany and they write that down so they can work on it…One of the important things about generating an idea is there's no bad ideas."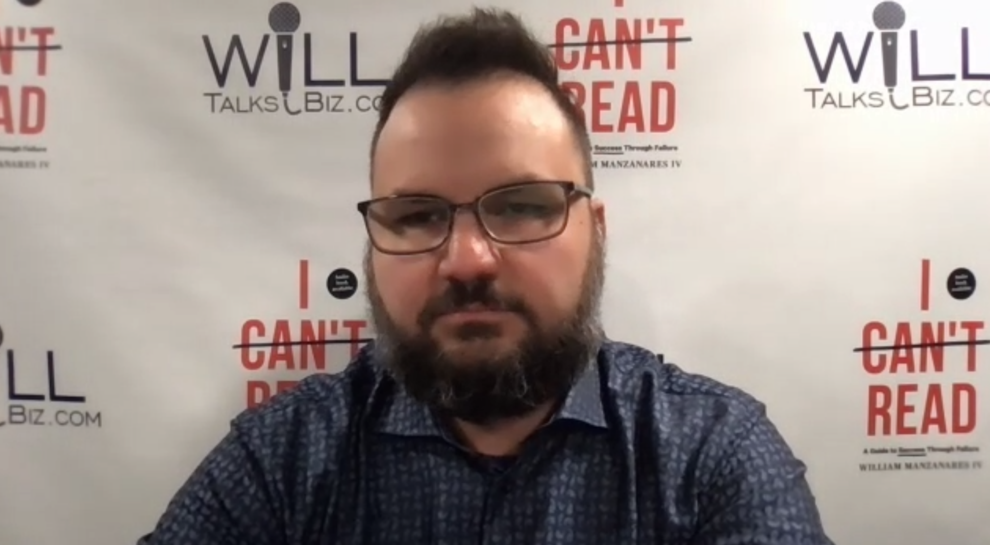 Next spoke William Manzanares IV from WillTalksBiz.com. He talked about the importance of having an exit plan, invoking his own experiences with unexpected changes of fate and recommending that newer business owners make sure they have an exit strategy in case things fall through.
"I hope you take the time to really think about your legacy and what you want for your business," Manzanares said.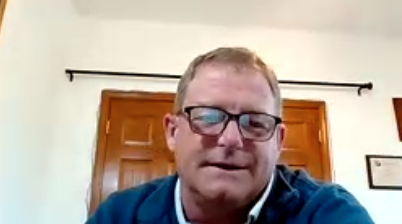 The event's last speaker was Terry Lammers, the owner of Innovative Business Advisors. He sought to help participants get a better sense of the basics of business valuation — and how there are different forms of it — while sharing non-financial maneuvers that can help make a company worth more. He also made a point to discuss how you can have a profitable company that is nonetheless unsellable, owing to non-financial reasons. 
"One of my main mantras is it's not about sales and net income," Lammers said. "It's about gross profit and cash flow…I get really frustrated when people tell me, 'my sales were up over a half-million dollars this year.' I don't care — are you generating gross profit and cash flow to the bottom line?"
The event wrapped up at around 2 p.m. Emcee Paul T. Long noted that all the talks will be made available 48 hours following the gathering's conclusion. For more details, head here.