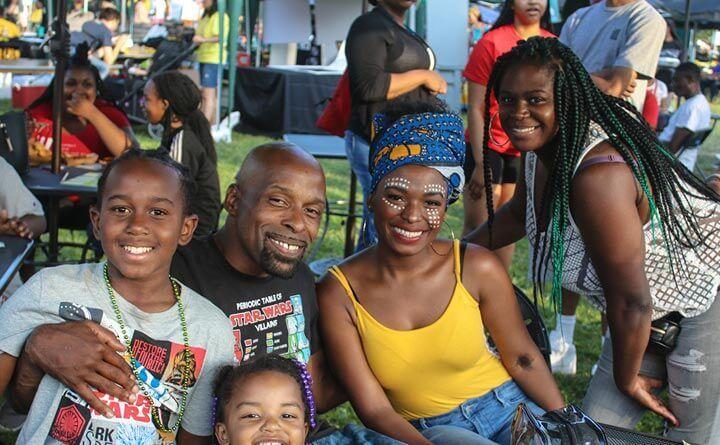 Not-for-profit financial cooperative BECU has announced the 2021 nonprofit recipients of its Black Community Development Project (BCDP), a $5 million commitment over the next five years to support racial equity in Washington and South Carolina.
BECU's 2021 commitment through the BCDP includes:
Nonprofit capacity building donations: $150,000 to expand the work of seven Black-led organizations in need of funding, nominated by members through BECU's People Helping People Awards and selected by members of the Black Alliance Cooperative, a BECU employee resource group. The 2021 recipients in each category include:
    Advancing Education (Pre-K through College): Educators for Antiracism

    Arts and Culture: Tacoma Urban Performing Arts Center (T.U.P.A.C.)

    Preserving Health and Promoting Wellness: Cierra Sisters

    Preserving or Restoring the Environment: Our Climate Education Fund

    Providing Basic Human Needs: Project Be Free

    Strengthening Local Communities: Braided Seeds and Snohomish County Black Heritage Committee
Community impact grants: Two years of funding ($75,200 per year) focused on reducing barriers and creating opportunities to improve the financial health of the Black community in one or more of the following categories: Financial Stability (Education or Workforce Development), Financial Resilience (Entrepreneurship or Credit Repair/Wealth building), and Financial Education and Literacy (Homeownership or Un/Under Banked Communities). This year's recipients include: 
B.U.I.L.D. 

Charleston Area Urban League 

Foundation for Tacoma Schools 

Mother Africa 

Technology Access Foundation 

Your Money Matters Mentoring
Additional efforts include employee-inspired gift matches, and annual corporate social and credit union-inspired projects.