Beat back the urge to abandon that resolution by getting out of the office at lunch and hitting the pavement with the following equipment, clothes, and accessories geared toward cycling and running. You'll return full of happiness-inducing endorphins that will power the rest of the workday.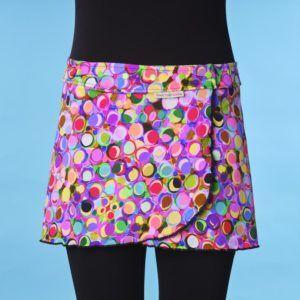 FAST 'N FLIRTY PAINT NIGHT RUNNING SKIRT
sweetspotskirts.com | $69
This running skirt was designed for everybody from the couch potato, to the 5k lover, to the ultramarathoner, and has been approved for fit and function by thousands of women. Wear your favorite compression shorts or tights underneath, and snap this skirt over the top.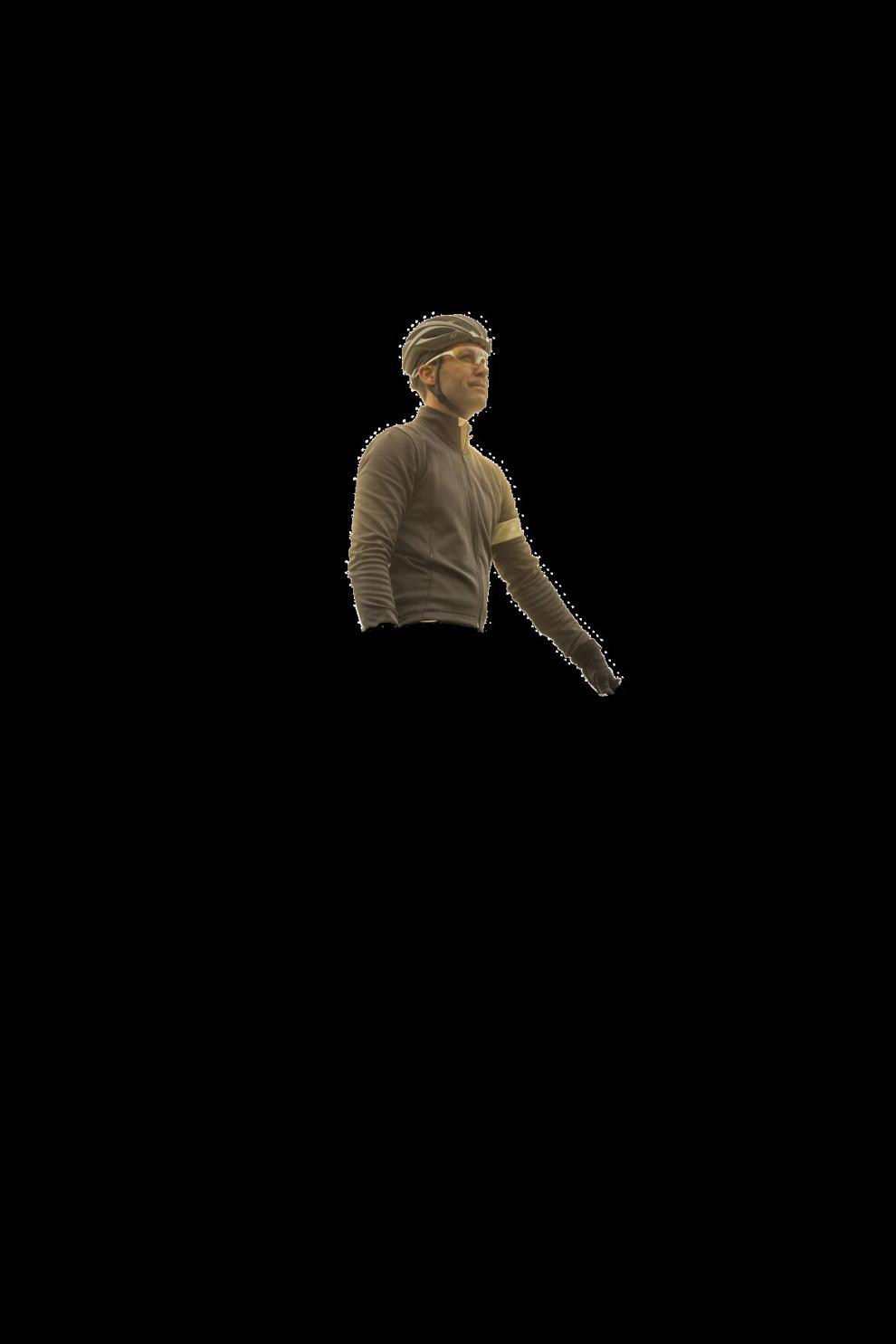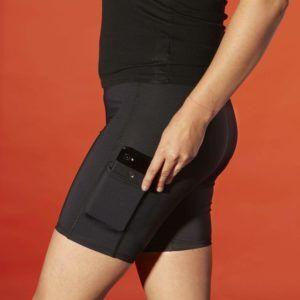 ULTRA PANTIES
sweetspotskirts.com | $59
Wondering what to wear under your skirt? Try the new Ultralight Sweet Spot Panties with a functional cellphone pocket. These are one of the lightest full-coverage compression shorts that won't ride up.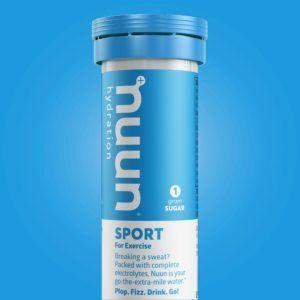 NUUN SPORT
nuunlife.com | $7
When you sweat, your body loses vital minerals and electrolytes that need to be replaced for a healthy recovery and lasting performance. Nuun Sport provides a great balance of ingredients for mineral replenishment and optimal hydration before, during, or after your workout.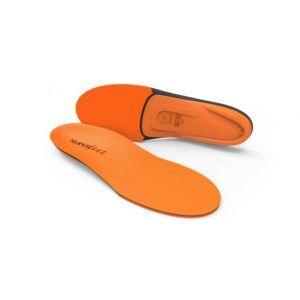 SUPERFEET ORANGE INSOLES
superfeet.com | $41
Engineered for high-impact activities, the Superfeet Orange insoles feature a shock-absorbing foam forefoot for the avid runner.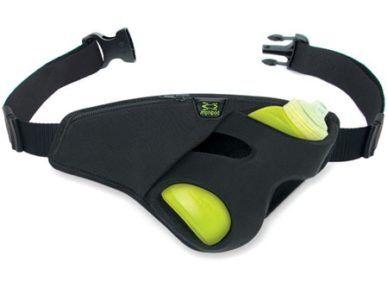 PROFILE-LITE TRAIL RUNNER BOTTLE WAISTPACK
amphipod.com | $60
Hitting the trails this season? Stay hydrated with Amphipod's ProfileLite Trail Runner bottle waistpack. Lightweight and expandable, it can hold 32 ounces of fluid. It also has reflective detailing to ensure your visibility.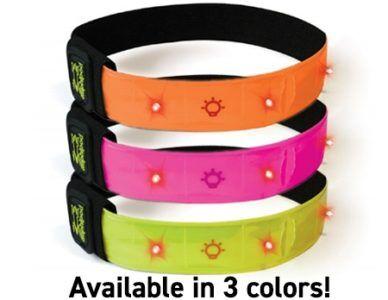 MICRO-LIGHT FLASHING ARMBAND
amphipod.com | $16
Stay healthy and safe as you run or bike during the winter months with micro-light flashing armbands from Amphipod. The ultra-bright flashing reflective LED band fits an arm or ankle and can be strapped to backpacks and more.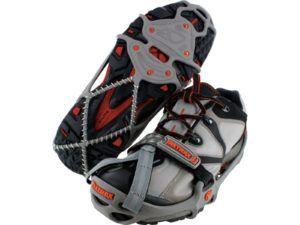 YAKTRAX RUN ICE GRIPS 
fleetfeet.com | $42
The Yaktrax Run is a device anatomically designed to meet the needs of runners braving the winter elements. Run naturally on packed snow and ice with the Yaktrax Run's combination of removable spikes and steel coils.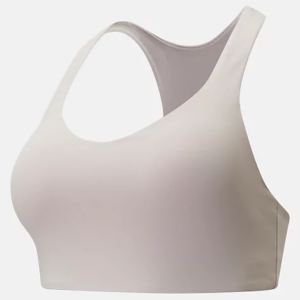 NEW BALANCE POWER X SPORTS BRA
fleetfeet.com | $60
The Power X sports bra pairs high-impact support with soft jersey fabric for a luxurious feel. The moisture-wicking fabric and breathable cups work with adjustable padded straps to keep you comfortable and controlled, no matter how you move.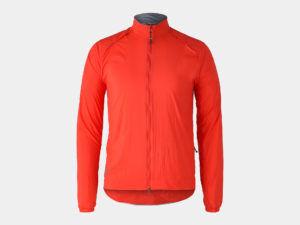 BONTRAGER CIRCUIT CYCLING WIND JACKET
trekbikes.com | $100
The Circuit Wind Cycling Jacket keeps your core nice and warm so you can ride stronger and longer. A lightweight and breathable design with tons of cycling-specific features makes this jacket a staple for riders who don't let a little wind keep them out of the saddle.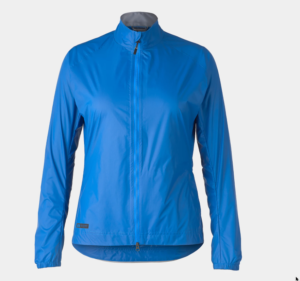 BONTRAGER CIRCUIT WOMEN'S CYCLING RAIN JACKET
trekbikes.com | $100
The Circuit Women's Rain Cycling Jacket has you covered when wet weather rolls in, and eliminates any excuses to avoid having a great ride. Plus, it packs easily into itself and fits right in your jersey pocket for easy storage when the storm settles.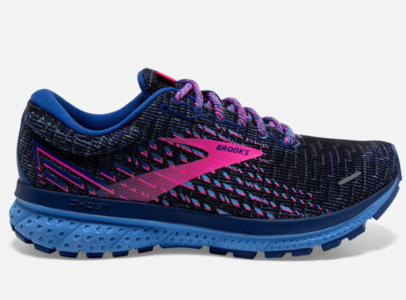 GHOST 13 WOMEN'S RUNNING SHOES
brooksrunning.com | $130
Looking for a smoother way to run? The new Brooks best-selling women's Ghost 13 road-running shoe offers super smooth transitions plus soft cushioning so your run is the only thing on your mind.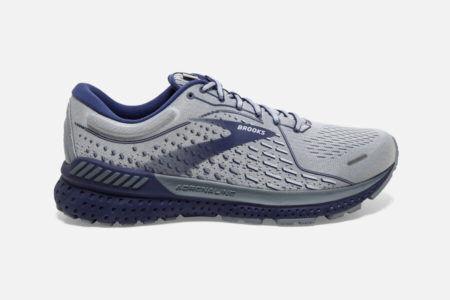 ADRENALINE GTS 21 MEN'S RUNNING SHOES
brooksrunning.com | $130
One of Brooks' best sellers, the new men's Adrenaline GTS 21 features extended DNA LOFT plus GuideRails support — a sure-fire recipe for comfort that's custom made for your stride.