The Eat Local First Collaborative recently released an all-encompassing new resource that brings over 1,700 local farms, markets, and food purveyors from Washington state together in one easy-to-use online directory.
The extensive database includes a Holiday Food & Farm Finder and a gift guide sure to meet your needs this season.
"It's a wonderful time of year for Washington farms. Consumers might be wondering what's in season but there are so many locally sourced products that are readily available. It's easy to celebrate and support these small farms and businesses," said Sheryl Wiser of Tilth Alliance in a press release.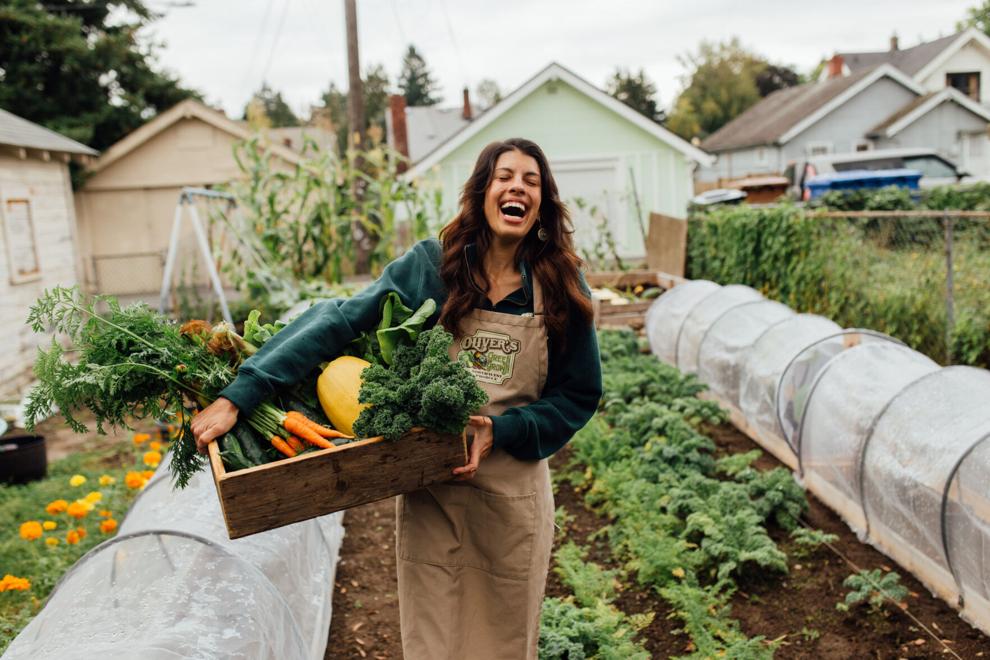 The initiative was created mid-2020 when organizations from around the state, each with a similar online presence, combined their efforts into one site so that customers could easily locate and support local producers.
The tool, not only beneficial for consumers, also seeks to help farmers grow their businesses and become more business savvy while boosting the local economy.
"From a farmer's perspective, people don't often think of us as small business owners, but we really are," said Micha Ide, manager at Pierce County Fresh, part of the collaboration team, and farmer at Bright Ide Acres, in the release. "Farmers wear all of the hats of business ownership, and one of the best things about this is that it helps farmers that don't often have time to dedicate to their own marketing efforts."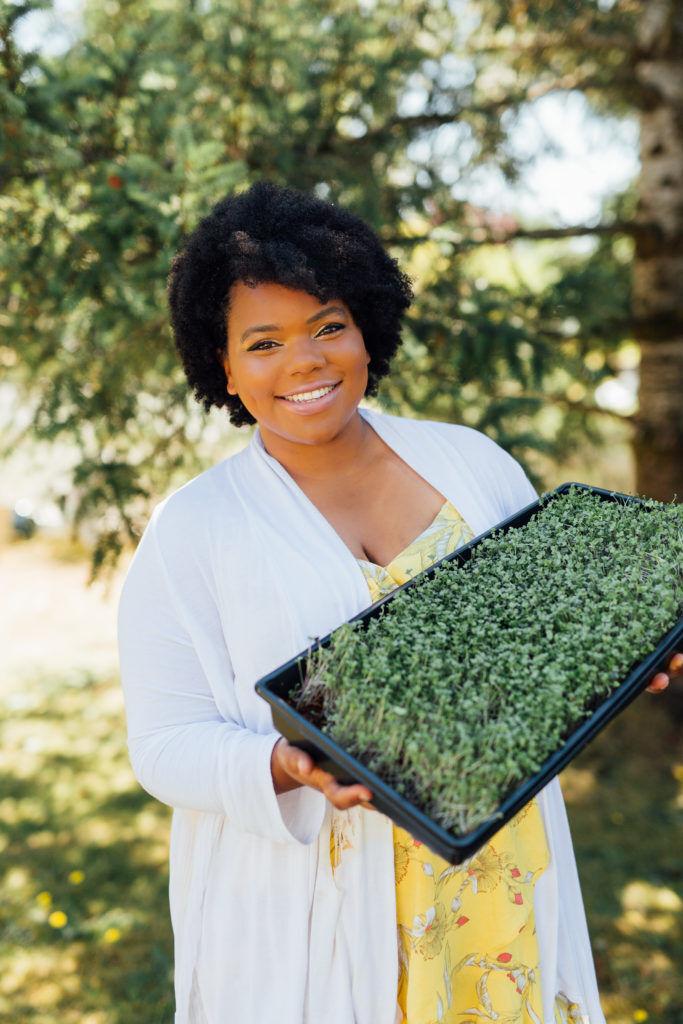 Amid COVID-19 concerns, consumers have seen just how fragile a more centralized food system can be, with shortages and empty shelves commonplace. According to Ide, "If we support our local economy, we're not only supporting local businesses and creating a more robust marketplace, but enhancing future food security as well."
Partners of the Eat Local First Collaborative include the Local Food Trust, Pierce County Fresh, Sustainable Connections, Tilth Alliance, Washington State University Food Systems, and the Washington State University Regional Small Farms Program.
"Take the Pledge" this holiday season, whether festive meal planning or gift buying, to commit to shopping Washington farms. By doing so, you will be entered for a chance to win local goods from a variety of places like PCC Natural Markets, Seattle; Woodinville's 21 Acres Farm; and LINC Marketplace, Spokane, to name a few.