Employers may have more incentive to offer student loan reimbursement for employees after Congress in December extended tax-free benefits for employers and employees through 2025 as part of recent COVID-relief legislation.
The CARES Act allowed employers to provide up to $5,250 in student loan repayment contributions or tuition assistance through 2020 as a tax-free benefit to employees, but those provisions were extended five years by the Consolidated Appropriations Act of 2021, according to an article by Stephen Miller, a certified employee benefits specialist at the Society for Human Resource Management (SHRM) and its manager/ editor of online content-compensation and benefits.
Before the tax break was granted, student loan contributions were subject to payroll taxes and also considered taxable income for employees.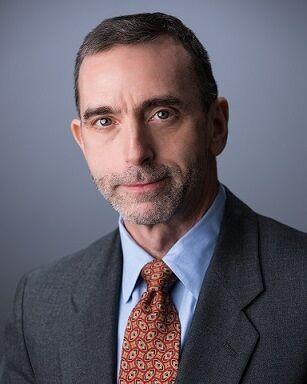 That acted as a disincentive compared to tax-excluded benefits such as tuition assistance for employee coursework, Miller said in an email. Under the new rules, the $5,250 limit to tax-free tuition assistance or loan reimbursement is a combined limit under Section 127 of the Internal Revenue Code, which governs the benefits.
In a related matter, the U.S. Department of Education in January extended the COVID-related pause on federal student loan payments and collections through at least September, keeping the interest rate at 0 percent. The move was made at the request of President Joe Biden and extended a pause first set last March in the CARES Act. Various proposals also have been floated to forgive some federal student debt.
Total student loan debt is $1.68 trillion, with $1.54 trillion of that federal student loan debt, EducationData.org showed in January.
At Flatiron Construction, which has an office in Renton that works throughout the region, a benefits official at the company's Broomfi eld, Colorado, headquarters praised the tax move by Congress on student loans.
Flatiron has offered tuition reimbursement of up to $5,250 for more than 10 years and has examined the addition of a student loan reimbursement program, even before the recent tax trigger by Congress, Tiffany Herron, director of total rewards for the company, said in Zoom call. She said there's a strong possibility the company — which has 3,008 craft and professional employees in the U.S., including 114 in Washington — will offer a student loan reimbursement program sometime in the future.
The benefit isn't offered by a lot of companies, Herron noted — an SHRM survey put the number at 8 percent in 2019 — but she expects that to change.
"I think that if you and I were to have this conversation in three years, or certainly five years, I think … you'd hardly be able to find somebody who doesn't offer it," Herron said. "I think it will gain significant traction in the next three to five years. It will become what tuition reimbursement is now, which is almost just kind of a table-stakes benefit."
In an email, SHRM's Miller said the percentage of companies offering loan reimbursement programs is expected to grow considerably higher with the five-year tax exclusion for employer contributions. SHRM has advocated making tax-free loan reimbursement permanent. It also has previously supported increasing to $11,500 the amount of annual tuition and loan reimbursement allowed tax-free under Section 127.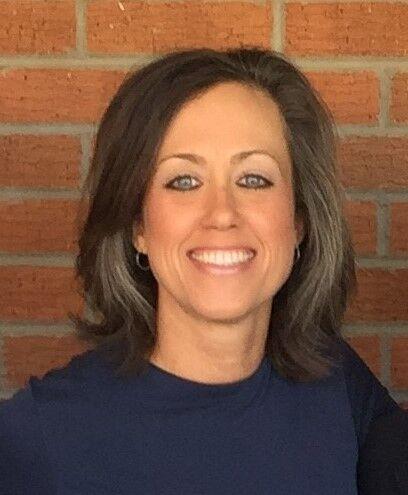 By contrast, 56 percent of employers SHRM surveyed in 2019 offered tuition assistance for employees pursuing degrees, he said.
Herron, citing student debt nationally, said debt is "absolutely eating people's lunches." Flatiron likes to hire young engineers and others out of college and their school debts can weigh on them and reduce how much they set aside for benefits like 401(k)s, she said.
Benefits like tuition or student loan reimbursement are important, Herron said.
"When someone's comparing those lists of benefits and trying to decide whether they want to work for us or a Kiewit or a Skanska, they're going to look at line by line by line, and if tuition isn't on there or in three to five years student loan forgiveness isn't on there, I think any employer will be pressed to be competitive," she said. "So I definitely think it's something that we'll offer and the tax-advantage piece … that wasn't the make-or-break decision (for Flatiron), we just hadn't had time to firm up and cement the plan design. But I think that that's only just another lever that will make it a lot easier pill to swallow when we look at the hard numbers of what it will cost."
Program Nuts and Bolts

Darryl Spencer, CPA and senior tax manager at The Doty Group in Tacoma, noted that employers with an educational assistance program that satisfies certain requirements can pay up to $5,250 of an employee's student loan debt annually without having to include the payments as part of their W-2 wages. With the provision extended through 2025, that totals up to $26,250.
The employer avoids federal payroll taxes on the amount up to $5,250 and the employee avoids income tax on the amount since it's excluded from W-2 wages, Spencer said.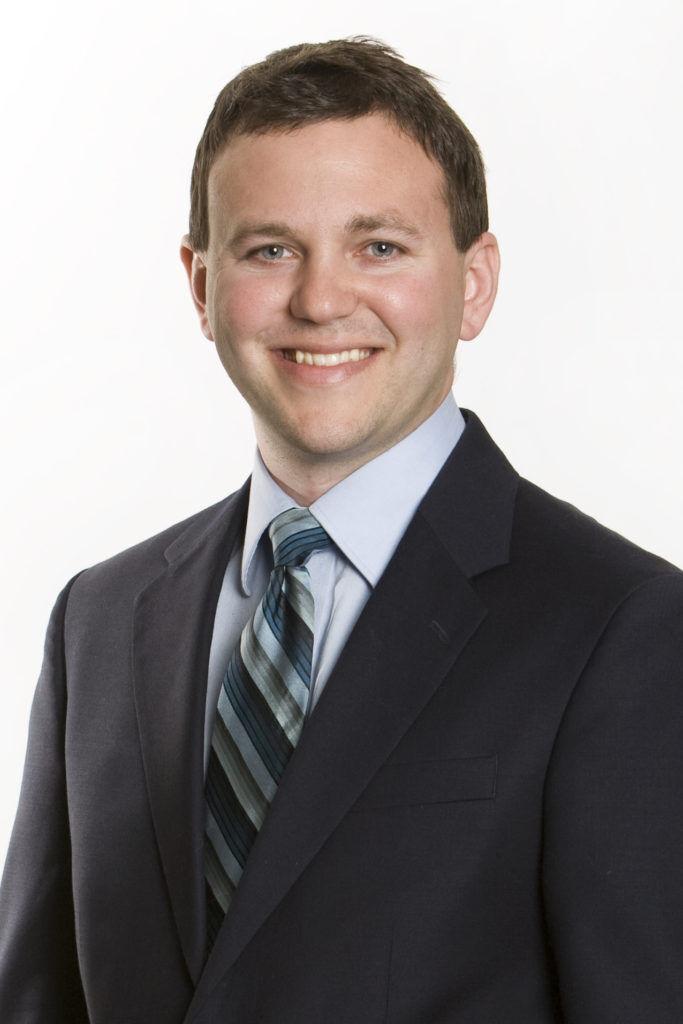 "We have consulted a few clients who have had questions about this and have found that the requirement for employers to provide this contribution through an educational assistance program has been limiting," he said via email. "That being said, taking advantage of this provision is a no-brainer for employers who were already providing student loan repayment assistance. It may also incentivize employers to establish an educational assistance program as a tool to help with employee recruitment and retention, especially within industries that recruit heavily from colleges or encourage/support employees in the pursuit of a graduate degree."
SHRM's Miller said tuition or loan payment programs aren't too difficult to set up, but they do require a written plan, so some legal and written administrative work is involved.
"All employee benefits require efforts to comply with relevant regulations," he wrote.
Spencer said it could take some time to see employers beginning to offer loan reimbursement as a benefit due to the volume of COVID-related provisions and the recent tax-free extension courtesy of the Consolidated Appropriations Act, 2021.
"The original time frame for loan payments of March 27, 2020, through Dec. 31, 2020, did not allow employers much time to establish a new qualified educational assistance program if they did not already have one," Spencer wrote in January.
That first tax-free window on student loan reimbursements was part of the CARES Act before Congress extended the provision through 2025.
Educational assistance programs can get involved, with costs that can include legal, accounting and HR/plan administrator fees that factor into the implementation, Spencer wrote.
"Many HR professionals opine that it would be ideal for the tax-free benefit to be made permanent rather than just extended to 2025," he said.
Student loans must be paid directly to the lender or as a reimbursement to the employee after he or she has provided proof of their loan expense, he said. Also, an employee cannot opt to cash out their benefit in lieu of receiving the repayment assistance.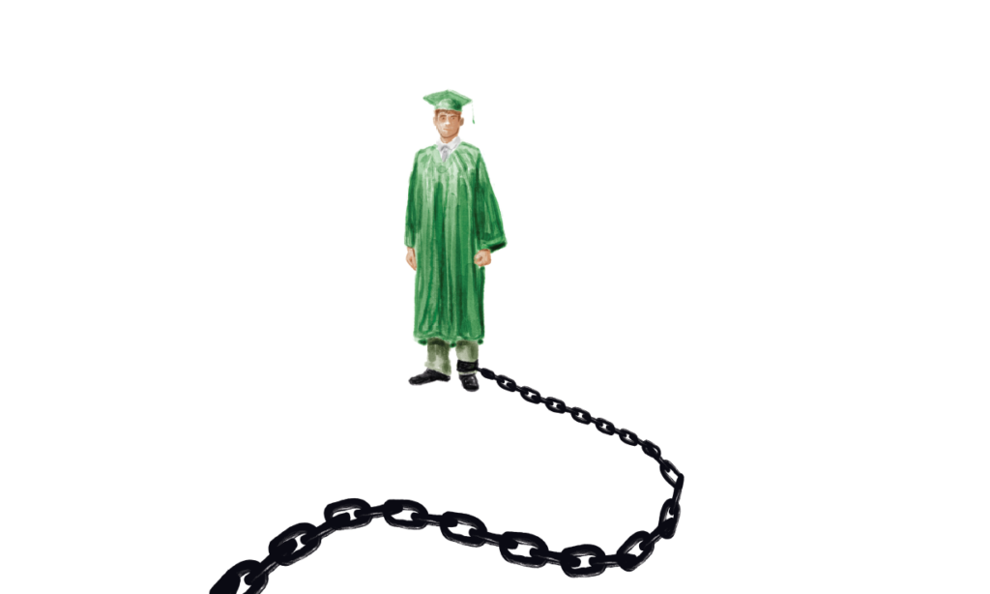 'Very Grateful' for Education Help
Flatiron's Herron calls education a core value for her and appreciates the tuition assistance programs she benefited from in the past. She's proud of the program Flatiron offers.
"I remain very grateful that when I look back on some of my past employers, that they were a piece of that journey for me and that they helped me achieve my educational goals," Herron said. "… When I went to get my graduate work done, I was able to take advantage of tuition reimbursement and I'll always have a special place in my heart for those companies that helped me to do that … and fulfill those personal dreams.
"I would like to think that maybe someday, in 10 or 15 years, someone will hold a special place in their heart for Flatiron because we helped them achieve a goal that otherwise would have been more difficult to attain," she added. "… I'm just happy to be a part of it and that we champion that, and that we show that we value that ongoing growth and learning — because no matter where you're at in your life, you can always learn and grow, and develop. And this shows that that's a pillar that we value, so that's important to me."